If you spend any time doing internet shopping, you're probably aware of a number of flash sale sites, where discounted items are available for a couple of days. You generally have to become a "member" of these sites, which is just a bunch of marketing speak for signing up with your email (hint: start a separate email account for these) to receive daily sale emails. There are some interesting items on these sites, but it can be hard to dig up what's great each week. Starting this week, we're going to be doing a quick post every month or so about what's available on these sites that might be worth checking out—a kind of curated shopping guide, if you will.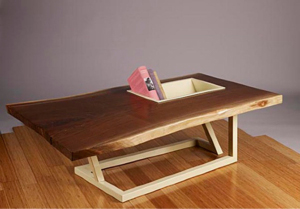 Board by Design's tables and reclaimed wood furniture will run for four days, starting tomorrow. I saw this designer's work in person at the ICFF show this year and I thought it had clean, modern lines, with no fuss.
Table lamps go on sale tomorrow starting at noon.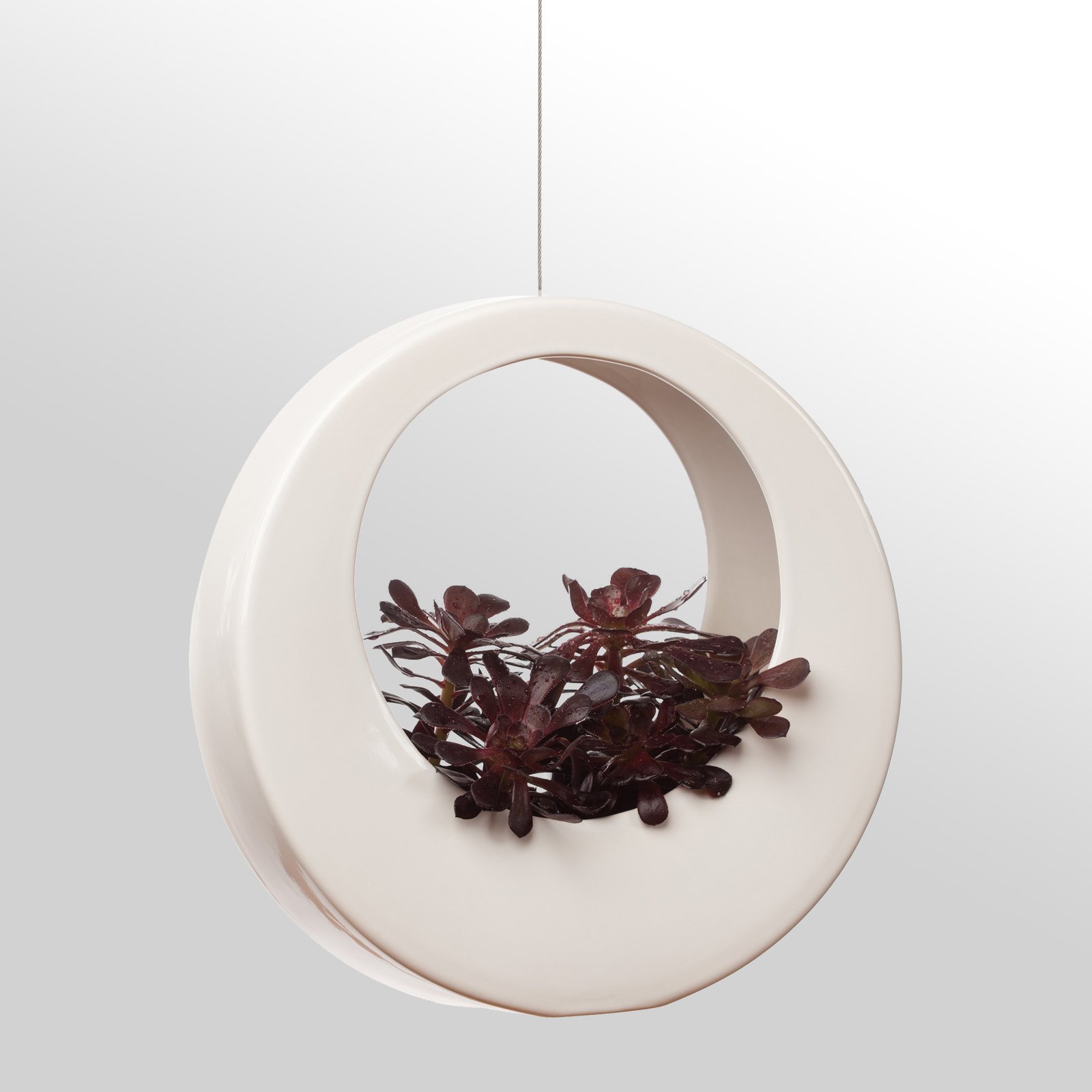 Planters from Gainey Ceramics are on sale now.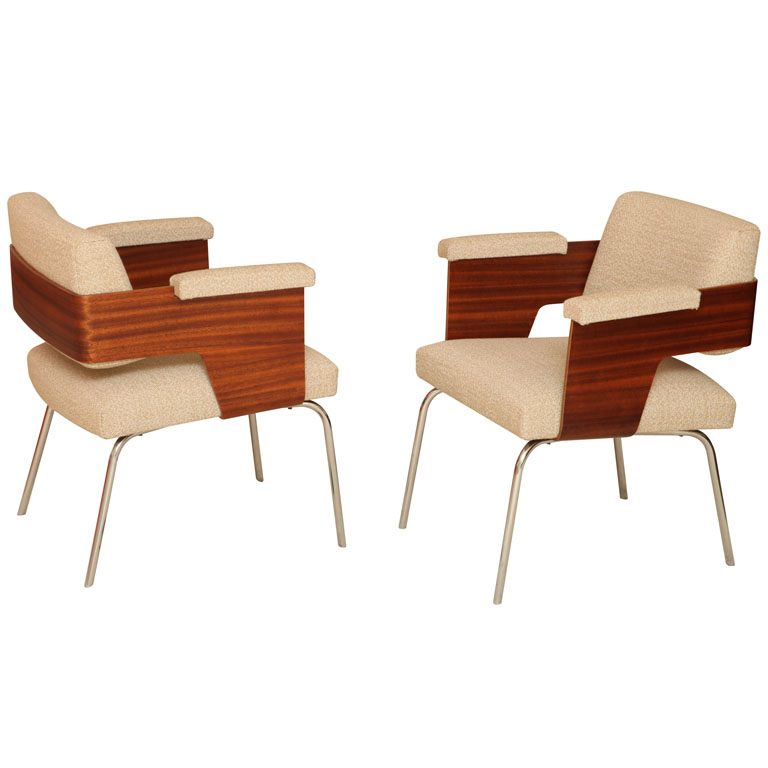 1stDibs.com is not a flash sale site; rather it connects readers with dealers and their inventory. But nevertheless the site is worth visiting—especially because you don't have to be a "member" to see the goods! Check out these cool Philippon and Lecoq Visitor Chairs, made in 1967, from France, that are currently being advertised on the site.
Claire Lui is the online editor for Garden Design.