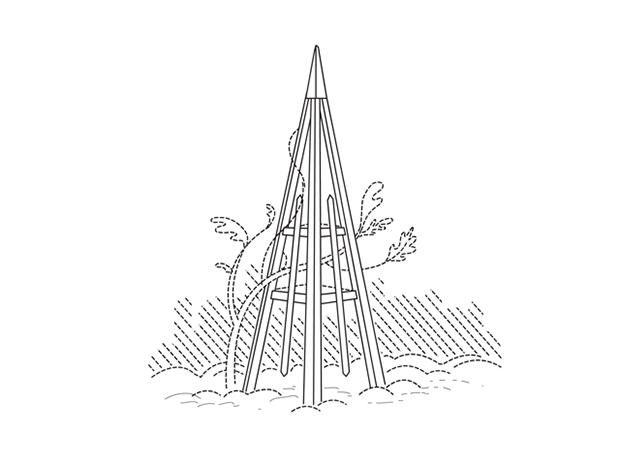 Photo by: Brenda Weaver
Are you thinking of training some of your garden plants on a trellis or arbor this year? (Be sure to read our article about why and how to train plants to grow vertically.) A quick look at the different structures available:
An obelisk-shape trellis is well-suited to serve as a centerpiece or, in pairs, at entranceways. On larger tuteurs, try mini melons, such as 'Minnesota Midget' or 'Kiwano.'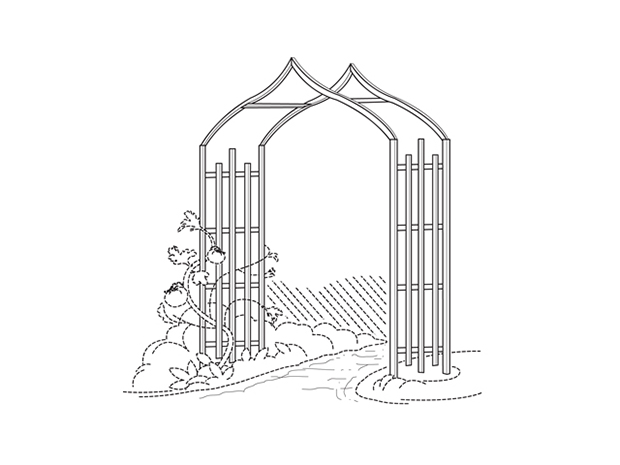 Illustration by Brenda Weaver.
A crop-draped arbor makes the perfect portal leading into a vegetable patch or, when set into the garden's interior, a visual landmark or shaded opportunity to ponder the tasks at hand.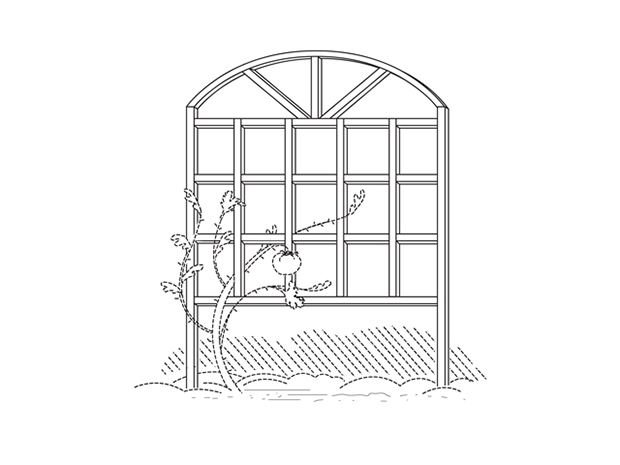 Illustration by Brenda Weaver.
Choose a trellis that's sturdy enough to support the plant and its bounty and big enough that you'll see portions of it at the end of the season, when the plant has fully matured.

This article was first published in Garden Design
May 2012