When Urban Outfitters took over a suburban Philadelphia nursery a decade ago, you got what you'd expect: Terrain, a store that combines the resources of a specialty nursery with the design-savvy furnishings and relaxed shopping experience of its sister store, Anthropologie.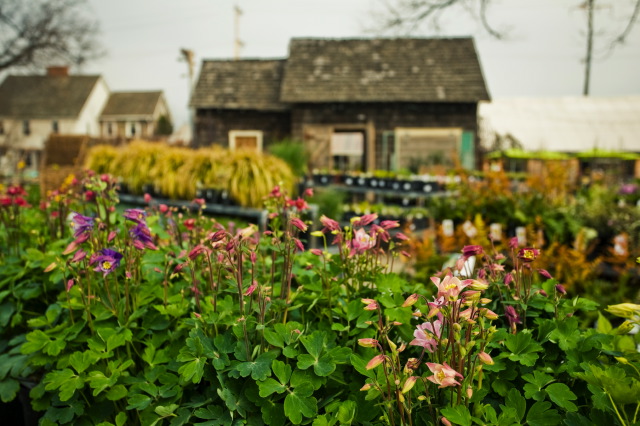 Photo by Laura Kicey. Spring at the original branch of Terrain.
Next month, a new Terrain opens in Westport, Connecticut, in a former car dealership. The exterior walls of the 1947 building will be covered in vertical gardens filled with chartreuse, deep plum, and fuchsia blooms. Inside are a greenhouse, a cafe with a wall of orchids, and architectural elements salvaged from the Philadelphia Navy Yard.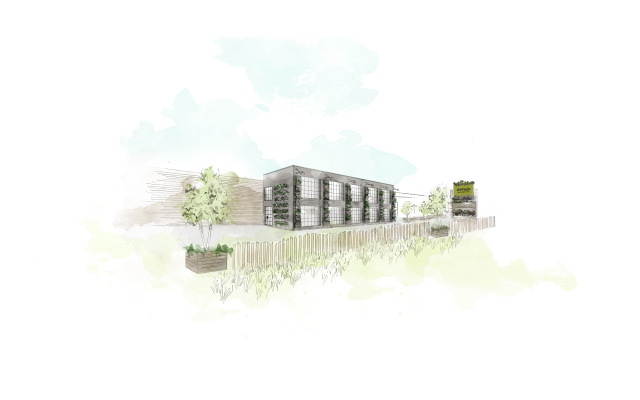 A rendering of the new Westport branch.
"The store acknowledges its industrial past while recognizing that nature takes over," says Greg Lehmkuhl, Terrain's creative director. At one-third the size of its parent store, Westport Terrain will stock fewer plants but will work with local growers to provide hard-to-find treasures.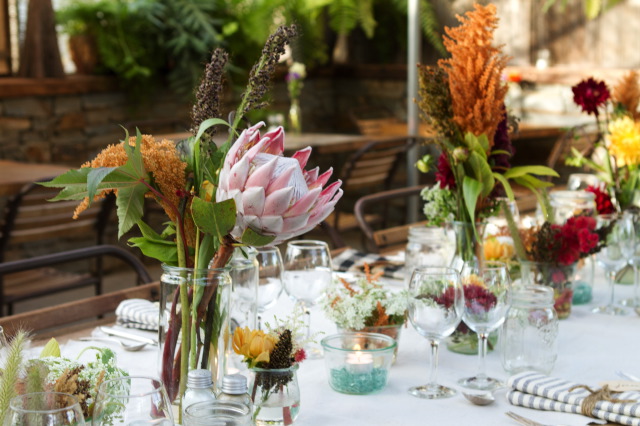 Photo by Doug Weissman. Weddings, events, classes, and Sunday brunch are available at both branches of Terrain.
As in Pennsylvania, the Westport store will offer classes, Sunday brunch, and space for weddings and other events.