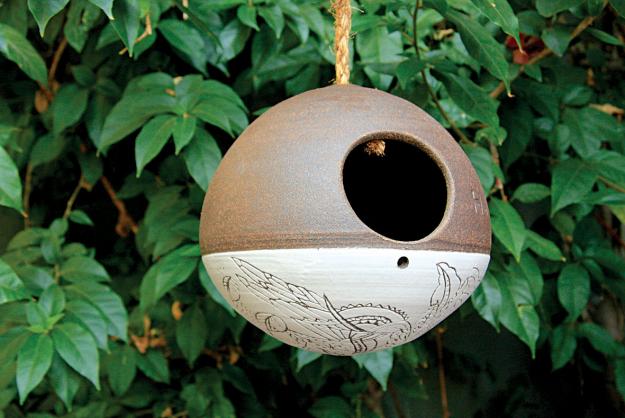 Photo by:
Gemma & Andrew Ingalls
See also: The Path Less Taken Article, The Path Less Taken Photo Gallery, and Made In The Shade
The Commune design firm has always included custom decorative objects as part of its indoor and outdoor projects, usually a collaboration between the company and local artisans. From these joint efforts, some signature products have emerged. Heather Levine, a Los Angeles—based potter, and Joanne Bean, a graphic designer, are behind a line of glazed earthenware bird feeders, with Native American—style etchings on a porcelain slip.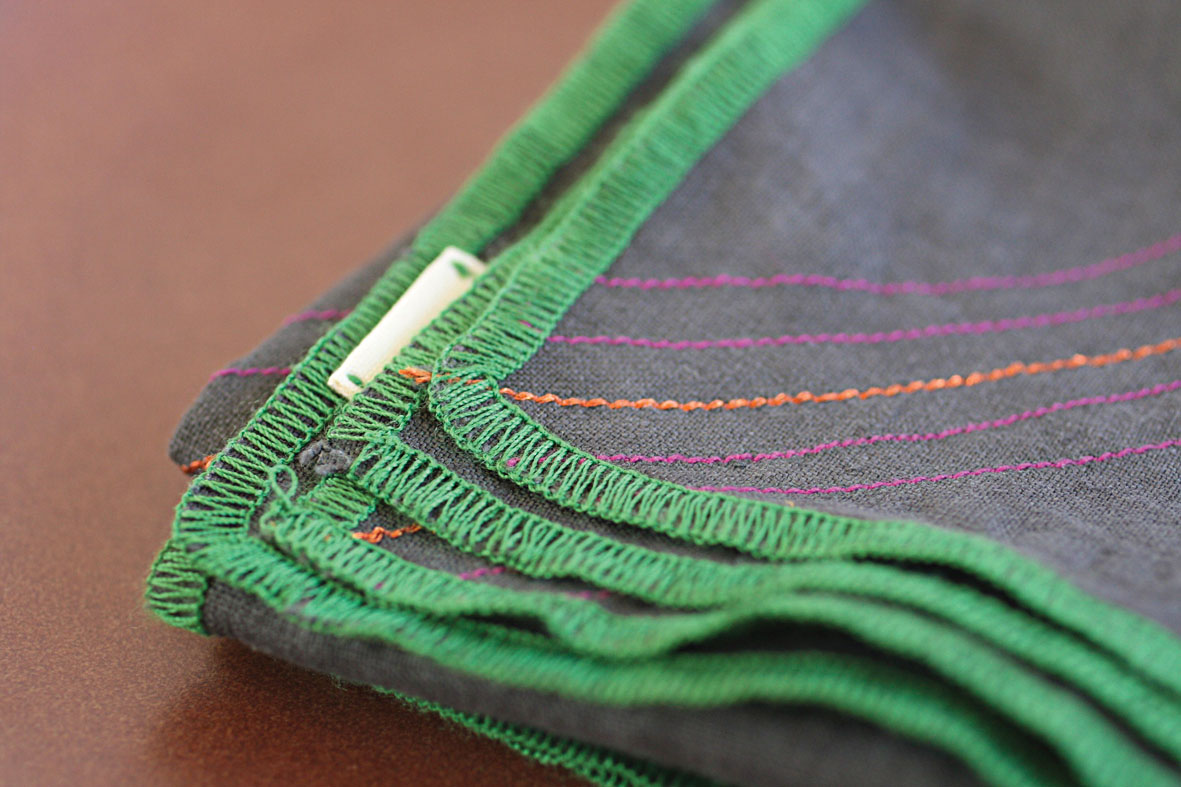 A linen collection, realized by Los Angeles—based Matteo, features napkins and tablecloths that are piece-dyed using natural tints.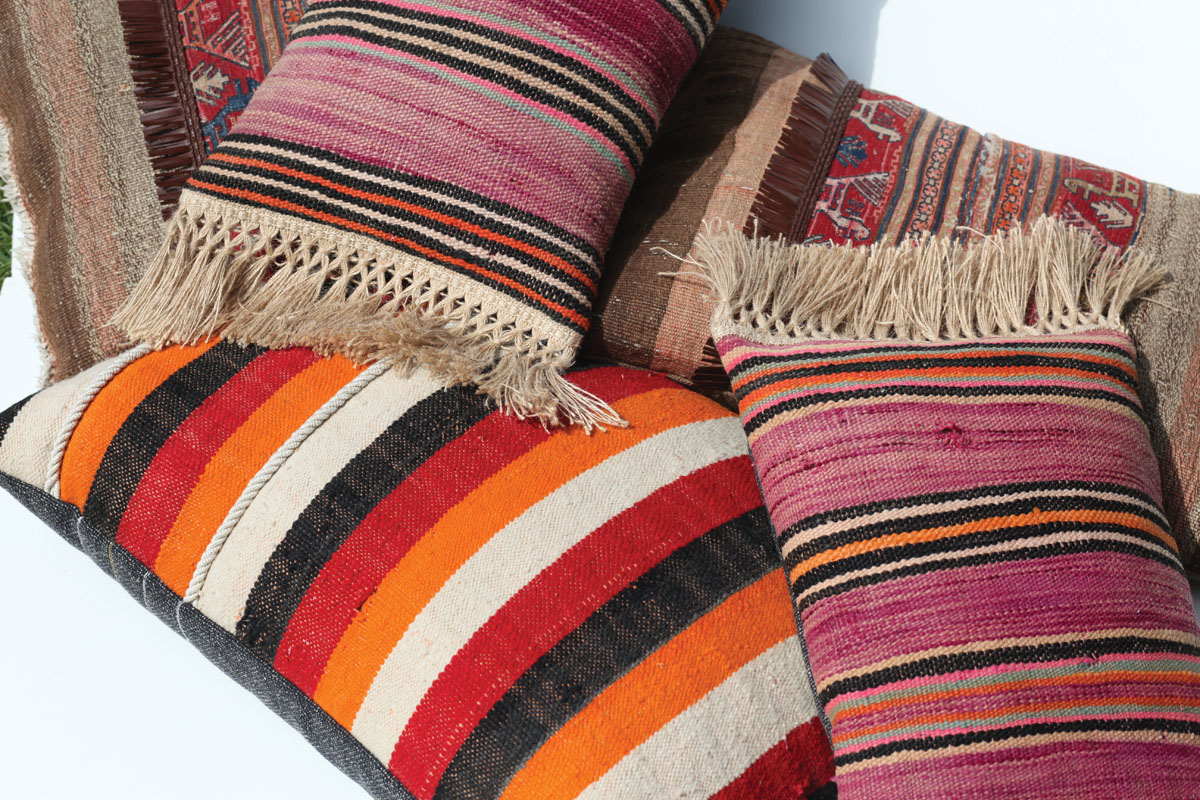 Commune also dabbles in reclaimed materials, and its collection of pillows features kilim remnants with assorted backings (silk, velvet, canvas) and vintage trims.
All photos by Gemma & Andrew Ingalls.
Sourcebook:
Let Commune Design help perfect your interior or outdoor space (communedesign.com; 310-855-9080) E-mail Matthew Brown about his garden designs (mbrowngardens@hotmail.com). Gather advice and plants from Hayground Organic Gardening (localharvest.org). Ten 10 objects and containers by Stan Bitters (ten10site.com; 323-663-3603) and Blackman Cruz for décor and furniture (blackmancruz.com; 212-891-2500)