Architecture books often use landscapes like garnish: a bit of green at the edges to decorate the main course. Not True Life: Steven Harris Architects (Princeton Architectural Press, $50). This weighty, satisfying look at the New York firm's first quarter century is comfort food for garden-hungry readers.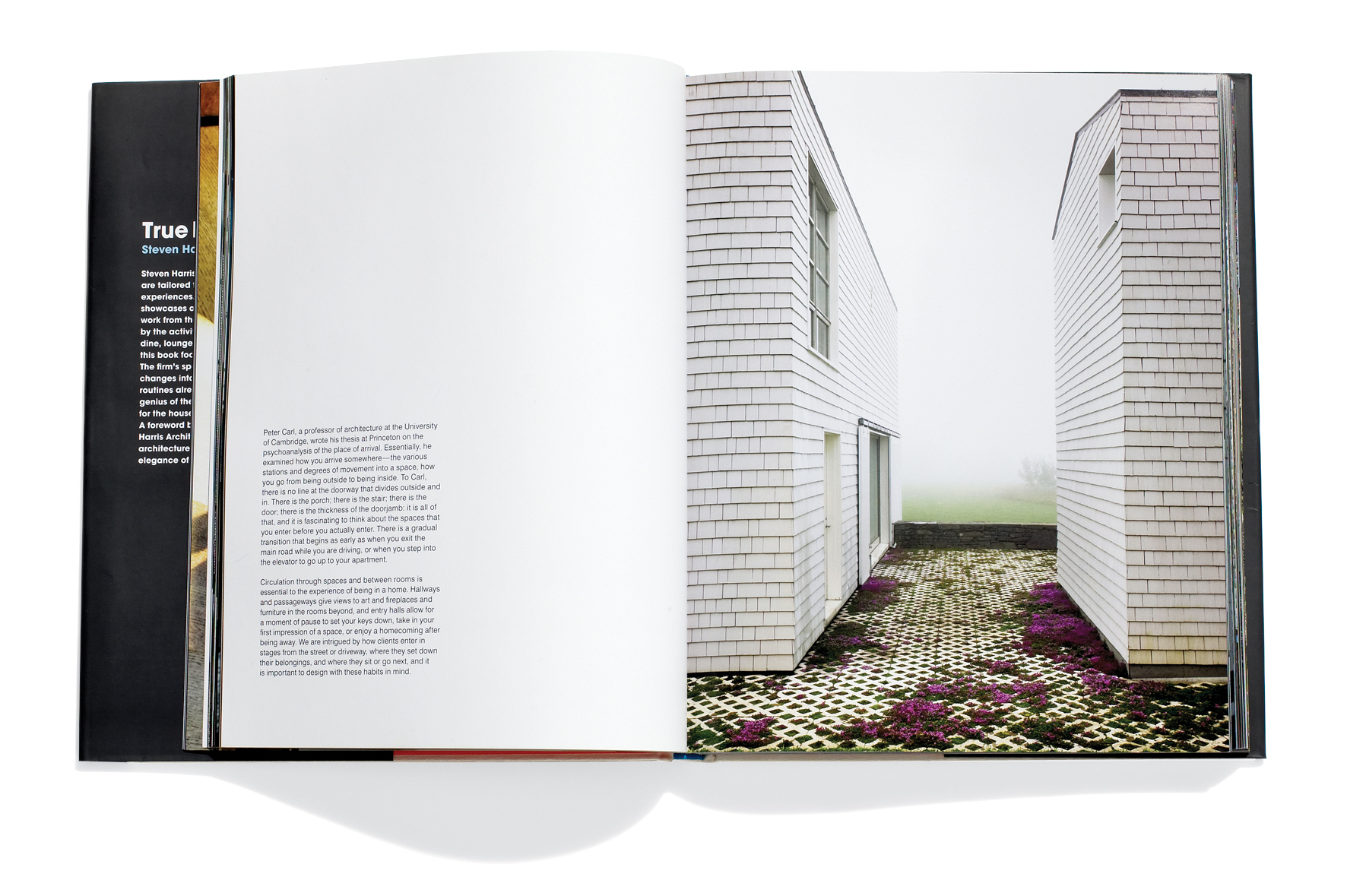 That's because Steven Harris has long made landscape design an integral part of its work. (The firm's in-house landscape unit was strong enough to spin off on its own four years ago, becoming Rees Roberts + Partners.) "We don't plop a house down and think what to do around it," says landscape chief David Kelly. "We start with the site and grow from it."
At one home featured in True Life, at the foot of South Africa's Table Mountain in Cape Town, the garden mimics the surrounding grasses and wildflowers, seemingly extending the property into the dry scrubland.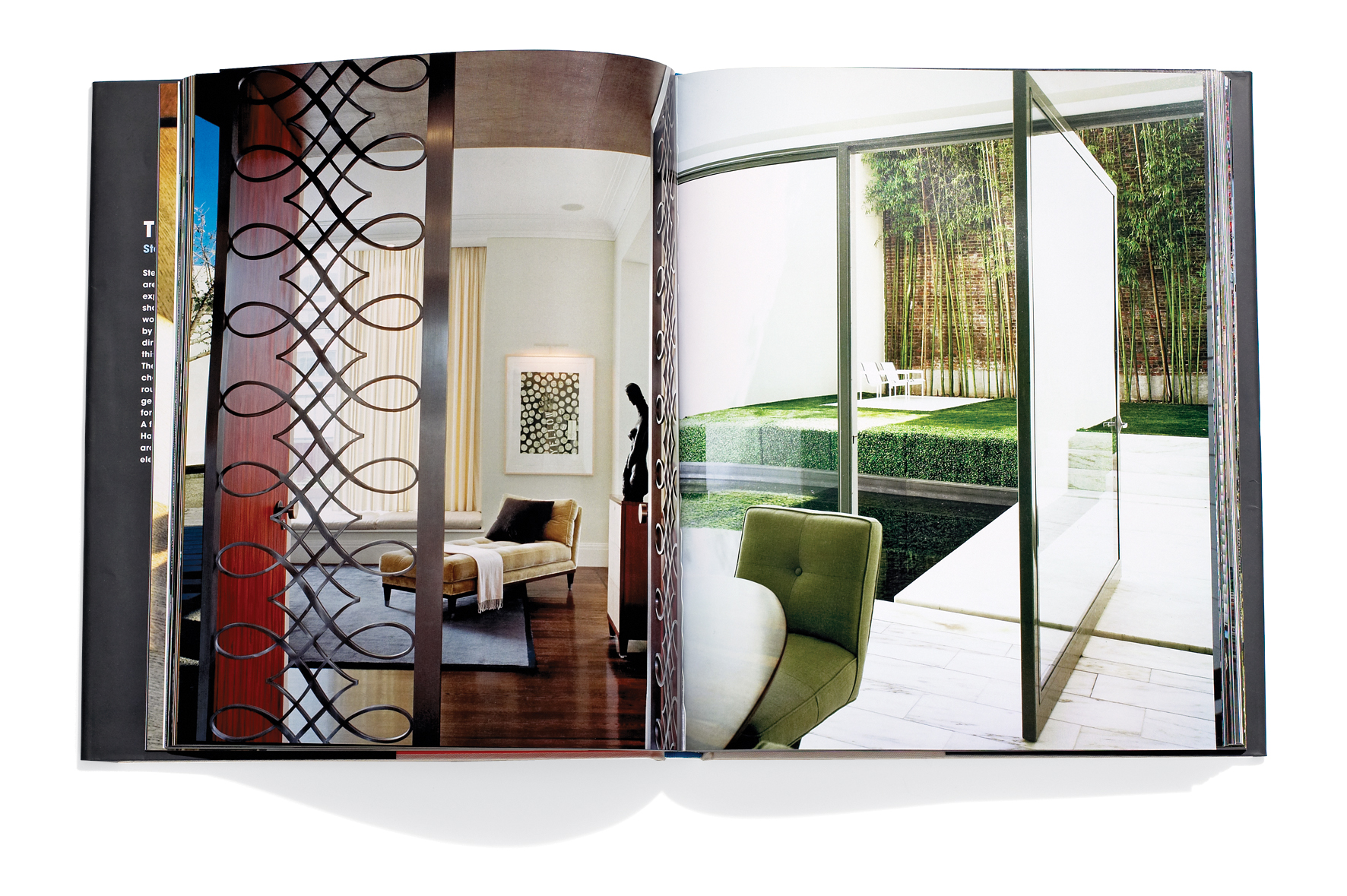 Such contextual work defies branding, but the firm's buildings are typified by "a welcome, livable modernism," says landscape designer Margie Ruddick, a longtime Harris collaborator. "It's very elemental. There's not a piece of fat anywhere."
The book shares this sensibility. Organized under clipped rubrics—"Enter," "Lounge," "Study"—the photographs of elegant homes from Mexico to Croatia show courtyards, patios, even garages, without comment (the captions are at the back). The designs are smart, but not smart-alecky.
The difference lies in letting a site tell the story. Ruddick recalls working on a long driveway at a hilltop home in upstate New York featured in the book. Where a self-imposing architect might have chosen to keep his house in focus, Harris approved a route that hugs the contours of the land, creating a peekaboo effect for an approaching driver, as the house appears and disappears from view.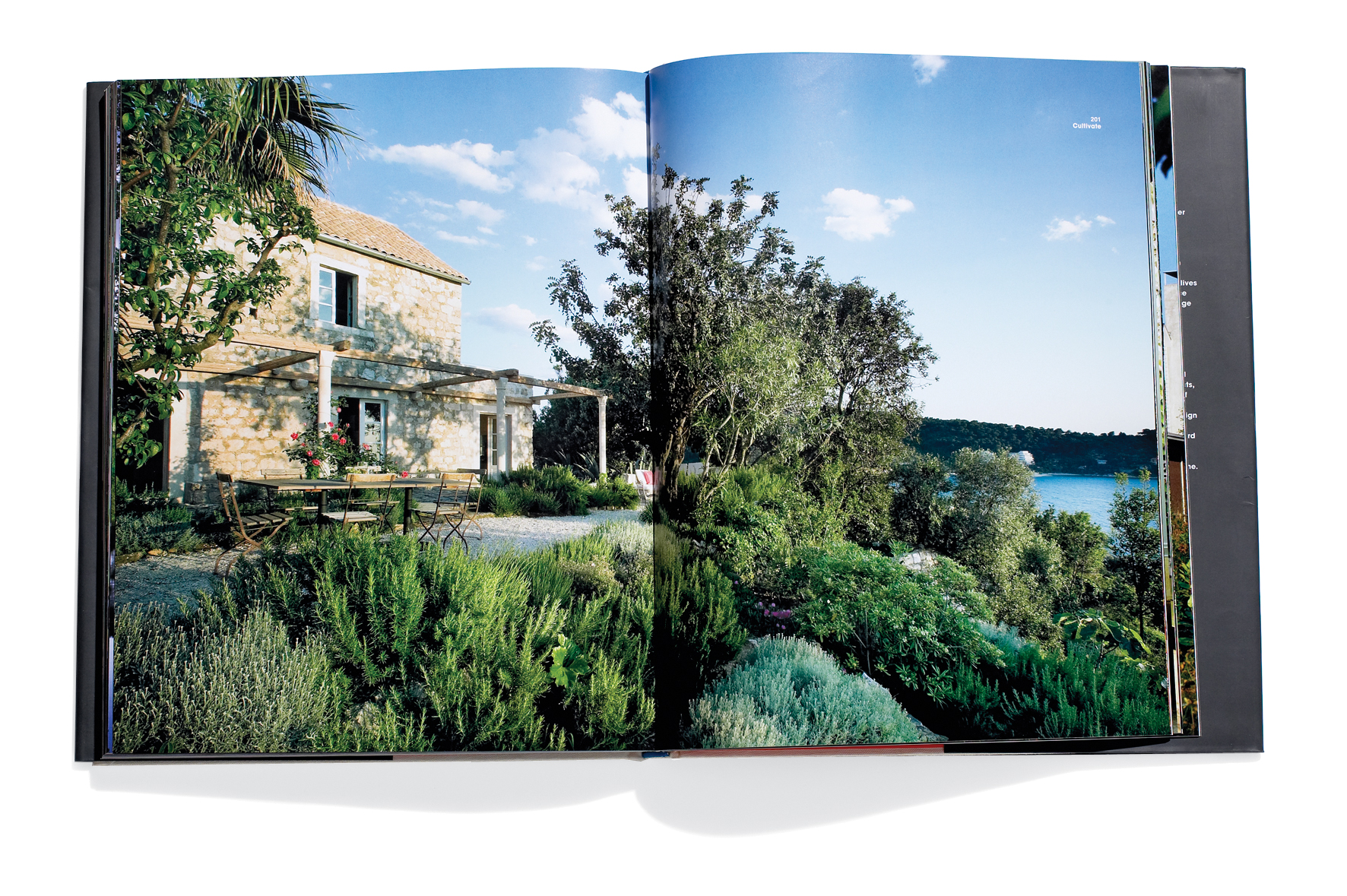 From top: Harris-designed homes in Columbia County, N.Y., and Greenwich Village, and its garden on Croatia's Elaphite Islands.

This article was first published in Garden Design
March 2011