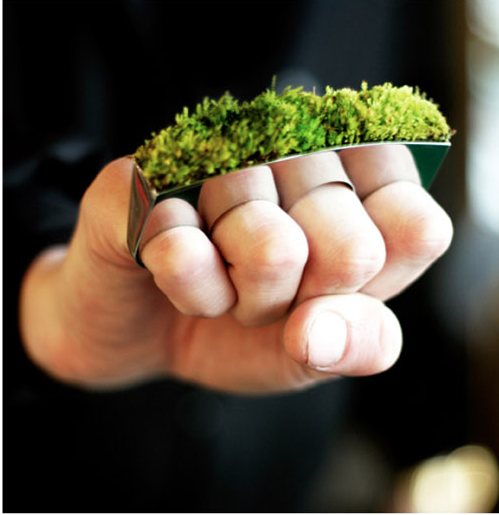 Photo by:
Hafsteinn Juliusson
You're tough! You've got your knuckle duster on, ready to punch!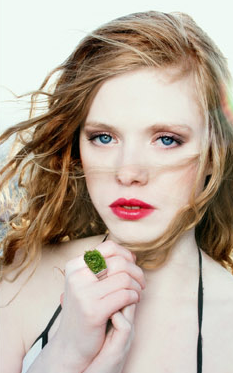 But maybe you're soft, because your knuckle ring has, um, moss growing on top of it.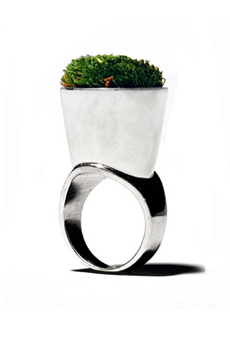 These rings, made by HAF, by Hafsteinn Juliusson, an Icelandic designer who lives in Italy, comes in one finger, two finger, and four finger sizes. (The one finger ring is 150€ and the knuckle dusters are by special order.) Juliusson suggests watering the rings once every five weeks.
Related: Wearable Plant Jewelry