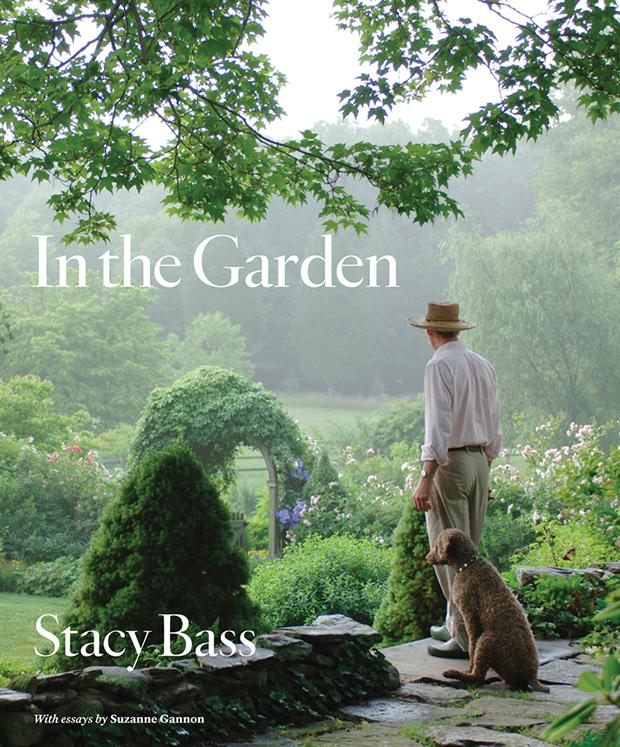 Planning and purchasing aside, all gardeners know that the enduring experience of landscapes is largely sensual. We have the tactile pleasures of using our fingers to tease apart root divisions or tuck plants into their pots, gently patting the earth around them with the hope of what's to come. We gladly suffer the blisters, aches, and bug bites to walk barefoot across a carpet of moss or catch the first whiff of an unfurling rose. And then there's what we see, which is what photographer Stacy Bass has enthusiastically captured in her new book, In the Garden (Melcher Media; $50), a portfolio of 18 luxurious Connecticut gardens. Bass harnesses the power of the lens for broad vistas and tight close-ups, covering single subjects from multiple distances. She prefers to shoot at dawn, and the reward is a through-line of calm in all her images, articulated, for example, in the close-up of a single wisteria raceme covered with individual drops of dew juxtaposed with a broader view of the flower's entire vine as it climbs over a wrought-iron gate set off from a backdrop of the morning mist.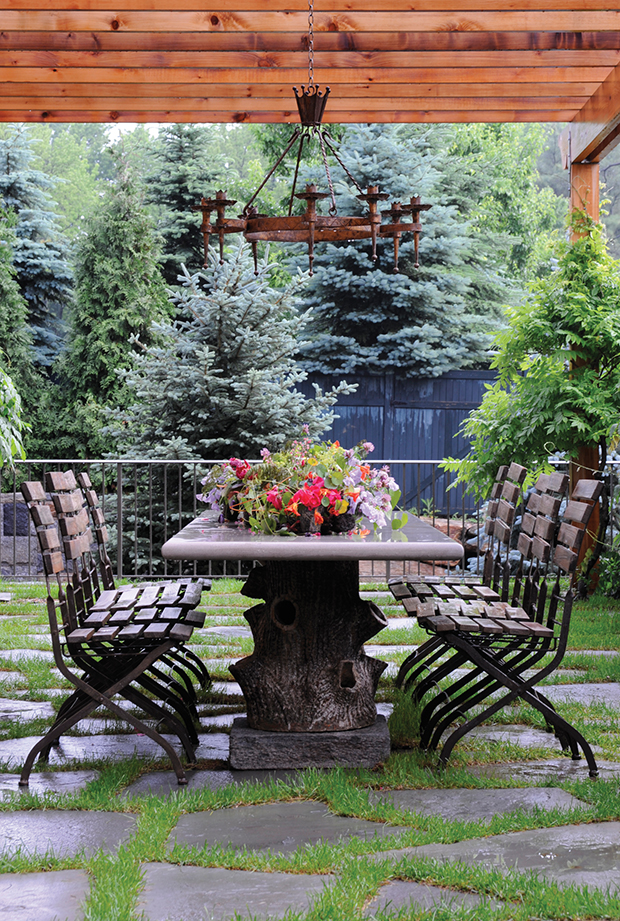 Stacy Bass gained entry to 18 private Connecticut gardens and shot them all in the misty light of dawn. Her portfolio is paired with essays by Suzanne Gannon, who interviewed the homeowners about their inspiration and (seemingly limitless) future plans.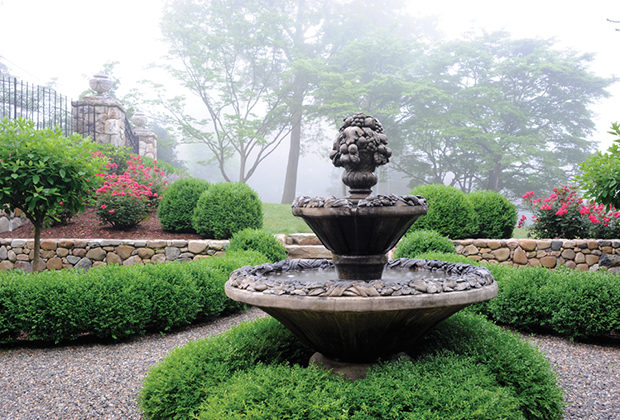 All photos by Stacy Bass.
For more about Stacy Bass's photography, visit her website Stacy Bass Photography.

This article was first published in Garden Design
May 2012