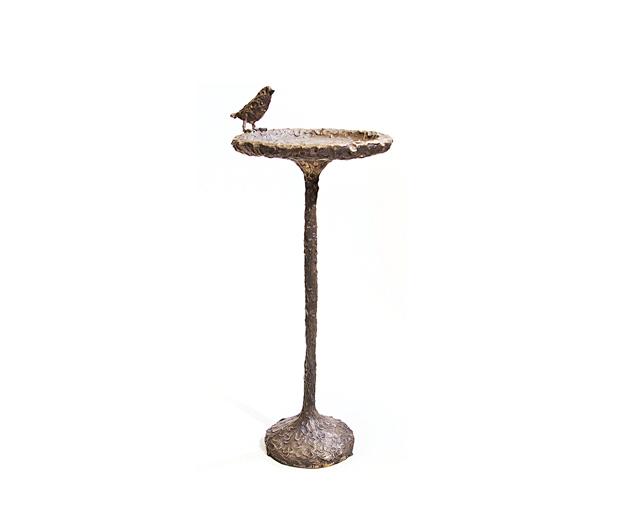 Photo by:
Nathalie Karg/Cumulus Studios
New from Cumulus Studios this season, Ugo Rondinone's sculptural take on the birdbath.
Backyard flora and fauna will find themselves in highbrow homes this summer thanks to the latest pieces from Cumulus Studios, a New York City collective that commissions limited-edition works made for the outdoors from contemporary artists. The 2012 series includes Jim Drain's neon-color planters ($8,000) as well as Swiss artist Ugo Rondinone's cast-bronze birdbath, whose rough-hewn surface recalls the aesthetic of his fellow countryman Alberto Giacometti. Like all Cumulus releases, it is both functional and decorative, welcoming birds to splash in it or, when placed indoors as an art object, a symbol of summer. And at $40,000, its dual purpose is something to chirp over. Cumulus Studios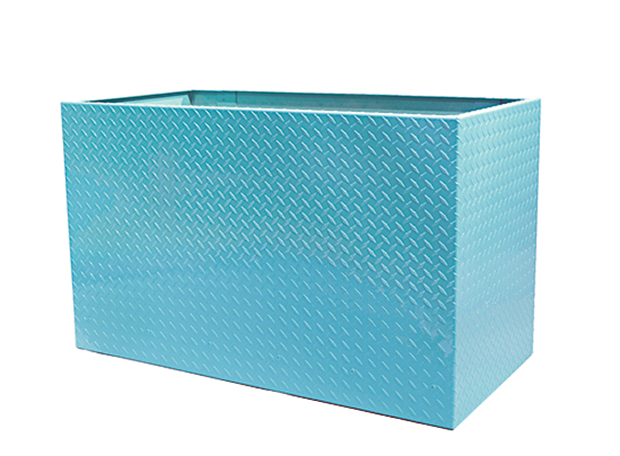 Photo by: Nathalie Karg/Cumulus Studios
Jim Drain's aluminum planter, which features a base with casters for portability.