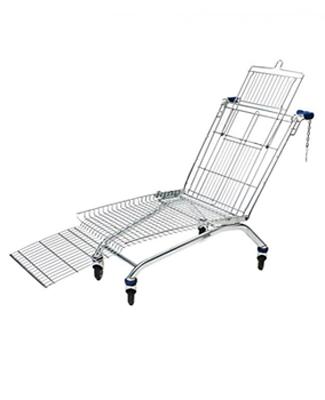 A lawn chair fashioned from a shopping cart, by Mike Bouchet. All photos courtesy of Cumulus Studios.

When landscape designer Nathalie Karg started to work on the gardens of husband and Manhattan gallerist Anton Kern's art-world peers, she had trouble sourcing outdoor furnishings. "Nothing out there was out of the ordinary," she says. So, in 2008, Karg founded Cumulus Studios (cumulus-studios.com; 212-563-7821) and invited contemporary artists to create limited-edition outdoor pieces. She grants them carte blanche, stipulating only that the objects be functional and weather-resistant. But while they've ranged widely, from sculptor Joel Shapiro's mod patio table to a condolike birdhouse by Glasgow artist Andrew Miller, the whimsical objects share a sensibility focused on "pleasure, rest, and nature," says Karg. The grocery-aisle aesthetic of Cumulus' new lawn chair, fashioned from a shopping cart by Mike Bouchet, may not appeal to all tastes, but, like the entire collection, "it's funky and nice, and it makes you laugh," says Karg. "It's not something you get bored with."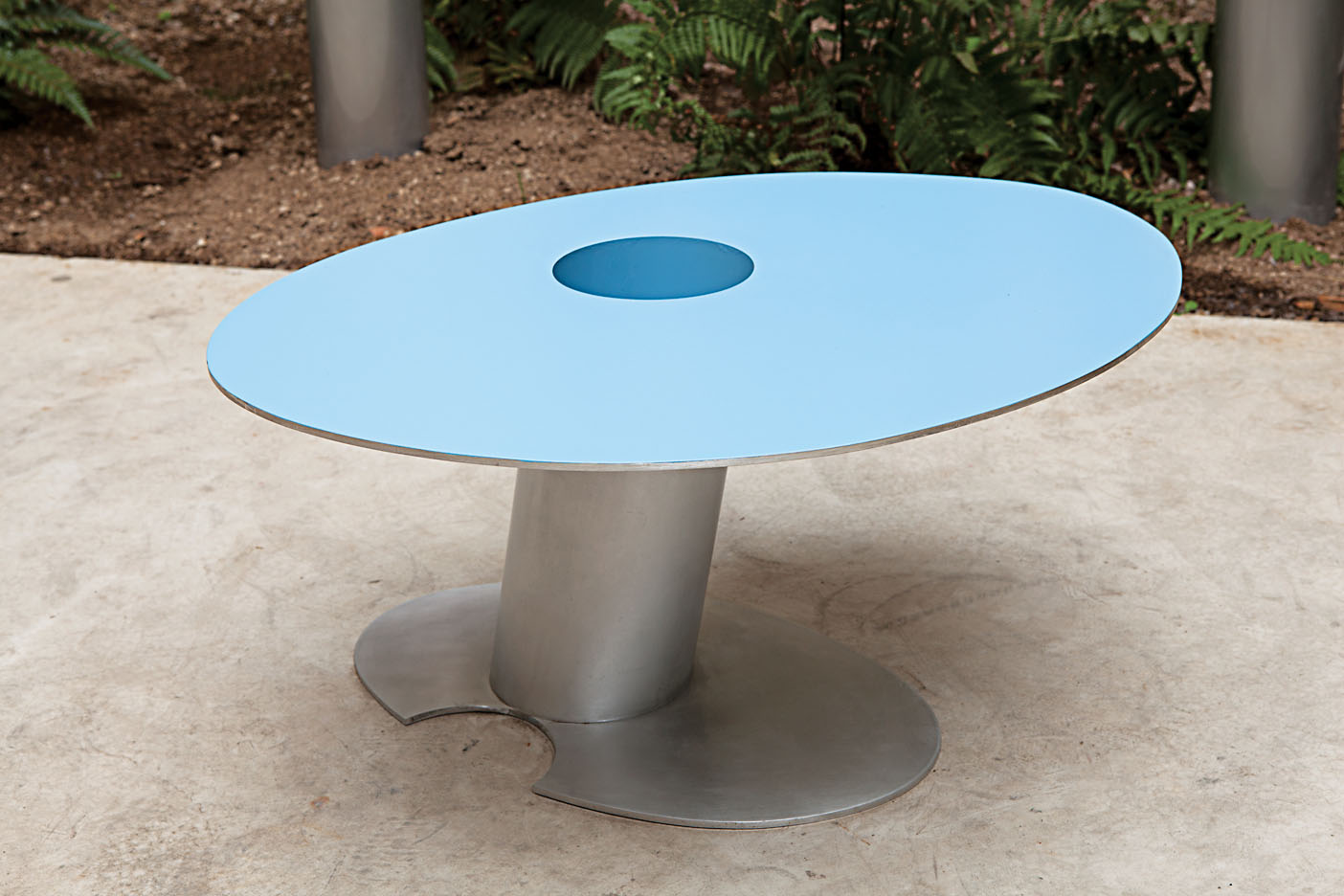 Joel Shapiro's mod patio table.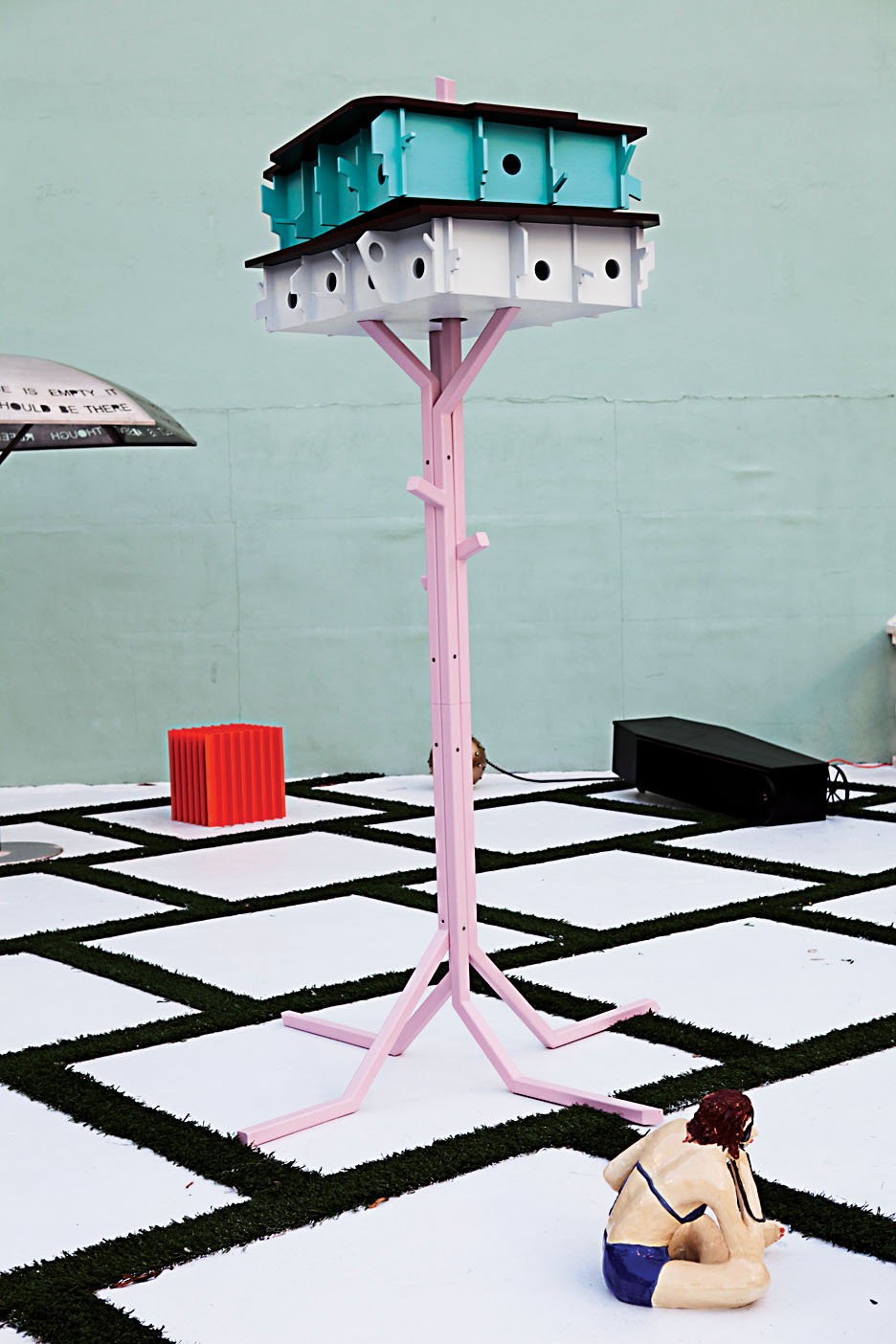 Birdhouse by Andrew Miller.