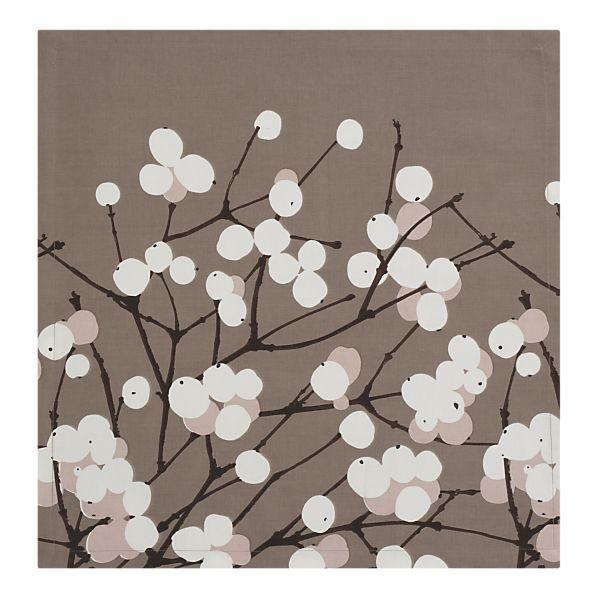 -Crate & Barrel opens an online Marimekko shop, with outdoor umbrellas in the famous Marimekko prints.
-Leanne Shapton's latest "A Month Of..." (a series of delightful watercolor drawings featuring one topic, with past topics including "Tuesday Blooms" and "Sunday Walks") is "Wednesday Patterns," featuring repeats of visuals patterns found in her daily life, including a tablecloth and a tie.
-An article about how to grow tomatoes tops Slate's "Most Read" list.
-And finally, YES, we are linking to an item about the royal wedding (I am interested and unashamed): Four tons of trees, including eight 20-foot trees, are being brought into Westminister Abbey to create the feeling of an English country garden inside Westminister Abbey—apparently, Kate Middleton asked that the trees will be re-planted after the ceremony, with the Daily Mail showing photographs of Actinidia kolomikta, English Field Maples, and other plants being carried into the church. [Daily Mail]