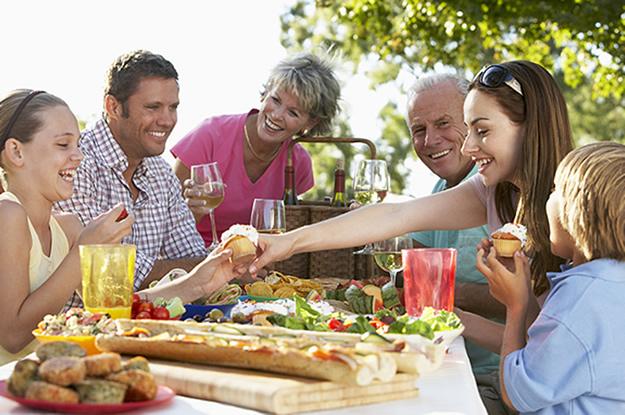 Are you looking for the perfect Mother's Day gift? Give your mom, wife, sister, or grandmother a gift that she can treasure forever: a subscription to Garden Design magazine! She's sure to ooh and aah over the 132 pages of stunning photography and inspiring design ideas.
Sign her up for a gift subscription today!
Upon subscribing, you will receive a gift subscription card that you can forward to her, or you can print it and put it in her Mother's Day card.
Here's what she'll love about Garden Design:
No advertisements.
132 pages per issue. These issues are more like books you will love to read and display.
Four issues per year: February, April, June, and September.
Exclusive content that will only be featured in the magazine.
The United States' top designers, garden writers, and photographers in their full glory!
Want Garden Design for yourself? Subscribe today!