Photo by:
Courtesy Chicago Park District
Jens Jensen's masterwork, the Garfield Park Conservatory, suffered hail damage in June 2011, but the disaster only served to make Chicagoans more aware of the landscape architect's legacy.
In his time, landscape architect Jens Jensen was a celebrity more visible in his adopted hometown of Chicago than Frederick Law Olmsted, the author of Central Park, was in New York. Now, half a century after his death, Jensen is again drawing attention as Americans catch up to him as a pioneer of ecology, a champion of native species, and an unsung hero. This fall, a new documentary will appear on PBS stations. "Jensen's is a great American story," says Charles Birnbaum of the Cultural Landscape Foundation. "We're just beginning to scratch the surface of his legacy."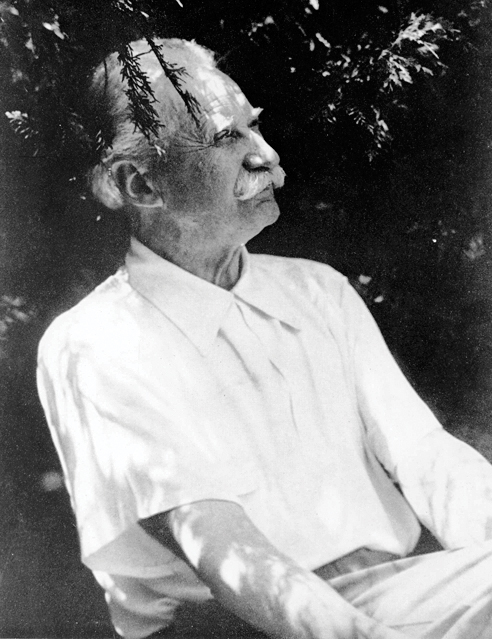 Courtesy Chicago Park District Special Collections
A Danish immigrant who was captivated by Midwestern prairies, Jensen is most famous for adopting indigenous plants in the landmark parks that reshaped Chicago's West Side. He also advocated for the poor: His designs for public lawns and gardens intimately connected them to their neighborhoods, in contrast to the grand lakeside parks Chicago master planner Daniel Burnham laid out. Jensen's most stunning feat was overcoming the cynicism of corrupt Chicago politicians. "He was a philosopher-poet," says Carey Lundin, director of Jens Jensen: Harmonious World. "But he wasn't content to dream; he also executed his vision."
To learn more about the documentary, visit Jens Jensen Harmonious World.