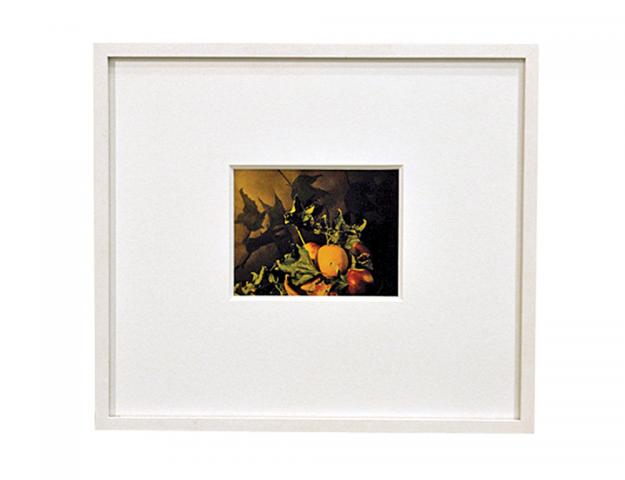 Photo by:
Miranda Lichtenstein
"Untitled #2 (Fruit)" Miranda Lichtenstein's work explores our often tenuous relationship with our environment.
Growing up amid the cement and steel of New York City in the 1970s, Miranda Lichtenstein connected to nature, by default, through photographs and movies. Those beginnings are still evident in her photographs, which upend our notions of nature's placidity and beauty. Even her choice of flowers as a subject, she says, is more confrontation than celebration. "My use of flowers was born out of an attraction to still life, a genre that was historically an underdog—much like photography."
Much of her work, however, undermines the traditional still life. During a residency at Claude Monet's garden at Giverny, France, in 2002, Lichtenstein found herself drawn to the artist's tool shed. "A shadow of each tool had been painted on the walls, but the actual tools were hung against the wrong shadows," she says.
Struck by this failed attempt at order, Lichtenstein painted shadows of flowers and plants gathered at Giverny. Then, in a series of Polaroids shown in 2006 at Los Angeles' Hammer Museum and recently at the Horticultural Society of New York, she shot the clippings against their mismatched shadows.
In a new series called Screen Shadows, Lichtenstein photographs silhouettes of still lifes on patterned washi paper screens so the viewer sees only a representation of nature once removed. "The reflection," she says, "is the only evidence that this convergence of light, pattern, and object ever transpired."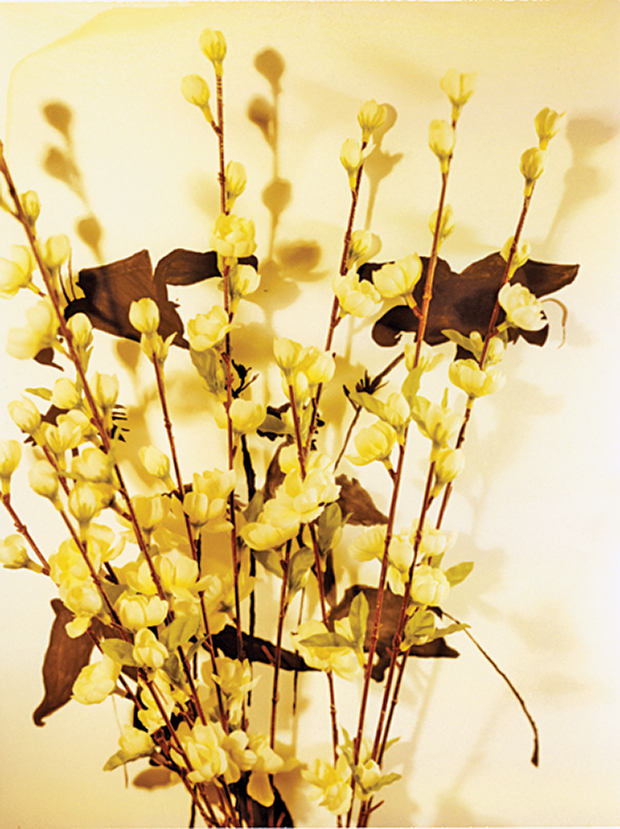 "Untitled #13 (Flower)" Photo by Miranda Lichtenstein.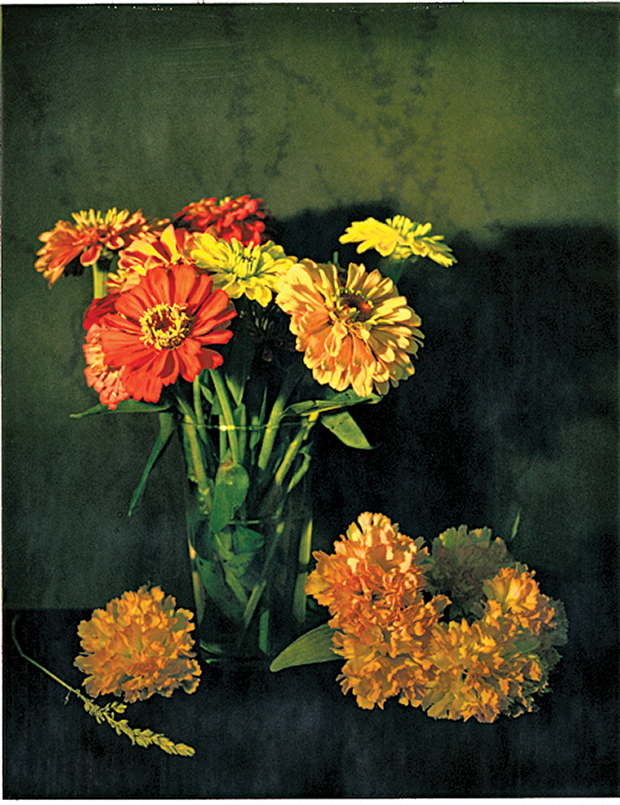 "Untitled #9 (Flower)" Photo by Miranda Lichtenstein.
This article originally appeared as "Shadow Play" in the May 2012 issue of GARDEN DESIGN.

This article was first published in Garden Design
May 2012