We've just recently published our newest digital Look Book: Outdoor Furniture Guide. Our digital Look Books focus on one gardening topic in particular and highlight images and information, helping you find the perfect accesssories for your garden. We think of them as short (and free!) mini-magazines that you can look at online—whether you are reading on your desktop, laptop, or tablet computer.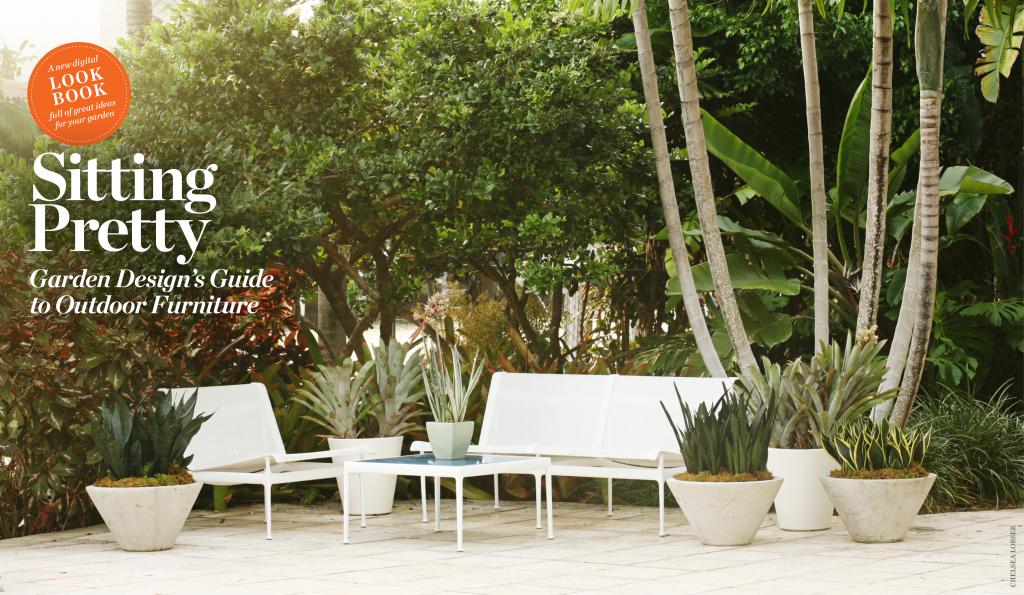 We feature tons of pictures and ideas to pin (are you on Pinterest yet?) and clip (you can register on our site to save your favorite articles to your account) for your garden.
And just what's in this latest Look Book? Well, our Outdoor Furniture Guide features ideas for hammocks, unusual garden chairs, and DIY ideas for using tree branches to create your own lamps and tables! And be sure to check out our other Look Books as well.