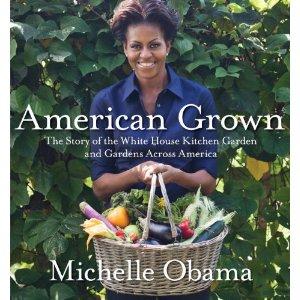 -Michelle Obama publishes American Grown, her book about the White House Garden. [Detroit Free Press]
-The New Yorker chats with staff from the Broolyn Botanic Garden about how to care for garden plants that have bloomed early this year, due to the unseasonally warm weather.
-Dyeing with plants on the new site Gardenista.
-You Grow Girl's latest Herbaria.
-Helen Mirren (above) gets a carnivorous plant named after her, the Nepenthes 'Helen.' [London Evening Standard]
-Craft is the big theme at the recent ICFF show. [The New York Times]
-More companies are starting employee gardens. [The Portland Press Herald]
-DIY Sprouting Jar. [Living Homegrown]
-Kickstarter campaign for computer program to track your hydroponic garden.
-Interview with the set designer for Wes Anderson's Moonrise Kingdom. [Casa Sugar]