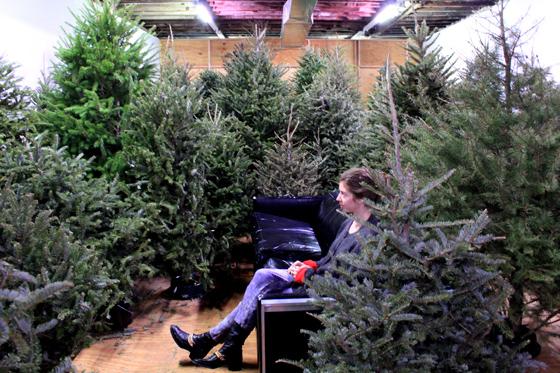 Photo by:
S.A.D. 2012 Reena Spaulings Fine Art, New York
- Until February 19, Klara Lidén's art exhibit "Pretty Vacant" (above) is on display at Reena Spauldings Fine Art Gallery in New York. The artwork is made up of a room filled with discarded Christmas trees. [artnet.com]
- A CSA for plants to use as dyes? That's the idea behind Sewing Seeds, a CSA garden starting this summer in Brooklyn, New York. [Textile Arts Center]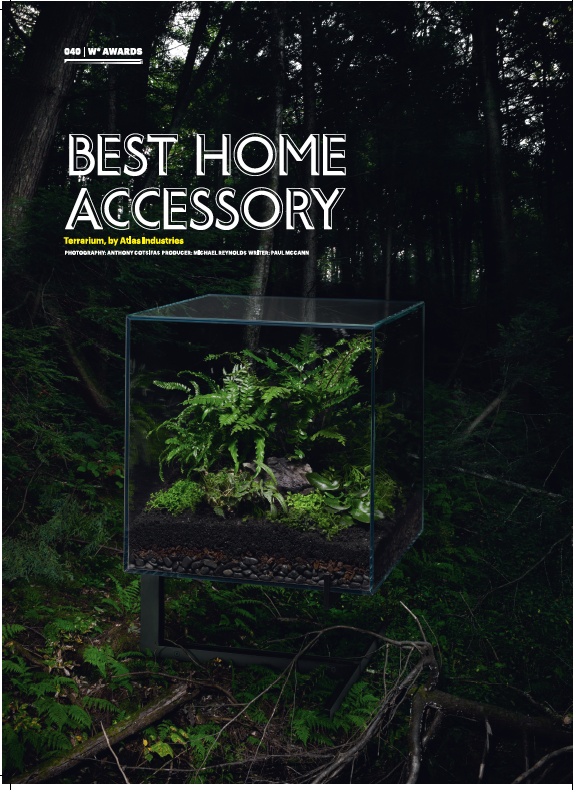 - Lindsey Taylor, GARDEN DESIGN's style director, designed two terrariums with Atlas Industries. Both were chosen as the Best Home Accessory by Wallpaper* magazine (above), out on stands now. Here's Taylor's post about what inspired her to design these terrariums.
- Remodelista gets a new website.