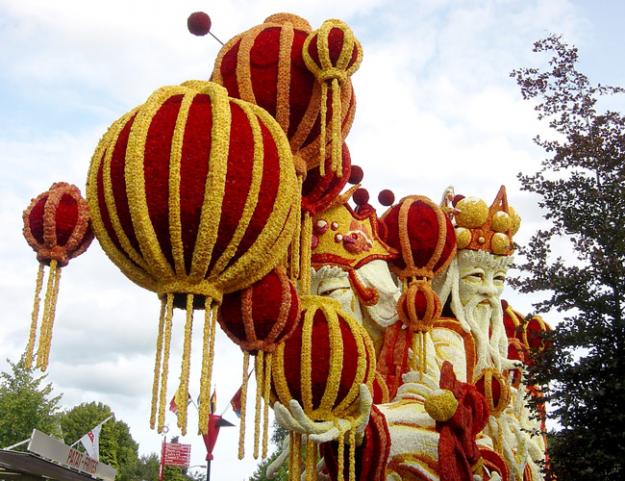 Photo by:
bloemencorsozundert.nl
The Netherlands has a long history of going cuckoo for flowers (two words: tulip & mania), so its annual Bloemencorso (Dutch for "flower parade") should come as no surprise. Except that every float is beyond belief, and even more so when one considers that the colors & patterns are all designed with flowers. Sculptures range from the surreal—twisting buildings & floating wizards—to the familiar—delftware china & Viking ships—and all are show-stopping. Bloemencorso is like Carnevale meets Macy's Day Parade, and everything is covered with flowers.
Every year, many towns and regions in the Netherlands and Belgium hold their own Bloemencorso, each with its own theme. One of the most famous, and oldest, flower parades is in Zundert, a tiny town that happens to be the birthplace of Vincent van Gogh. A major agricultural area, Zundert spends most of the year producing trees and strawberries. Locals enjoy a reprieve in summer, however, as they prepare for Bloemencorso, held in early September. Zundert's is the largest flower parade in the world, and is organized entirely by volunteers.
As they have since 1936, districts design their own flower floats and construct them with steel wire, cardboard, papier-mâché, and blossoms. Generally speaking, a Bloemencorso is filled with many varieties of flowers, but only dahlias are used In Zundert.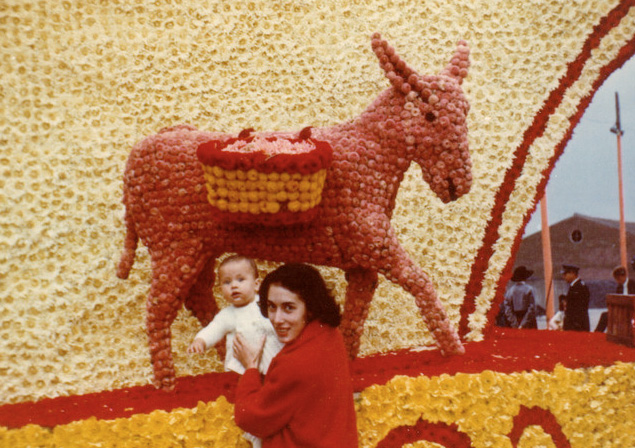 Bloemencorso Zundert (date unknown). Photo credit: Andy Field / Flickr.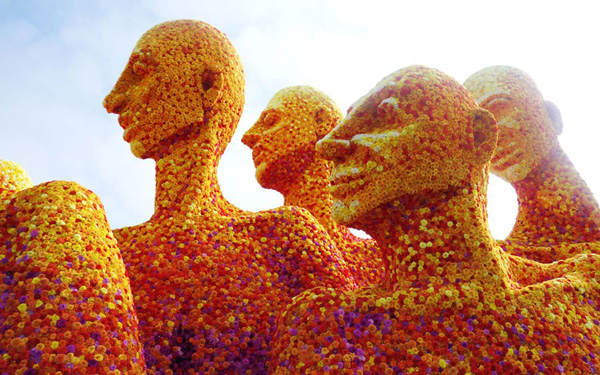 Photo credit: www.corsozundert.nl/Rex Features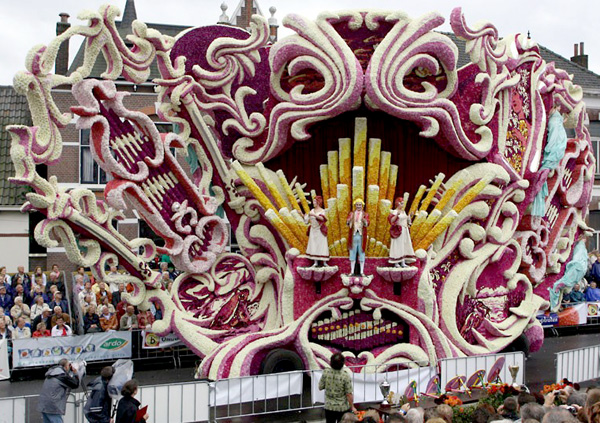 Photo credit: www.corsozundert.nl/Rex Features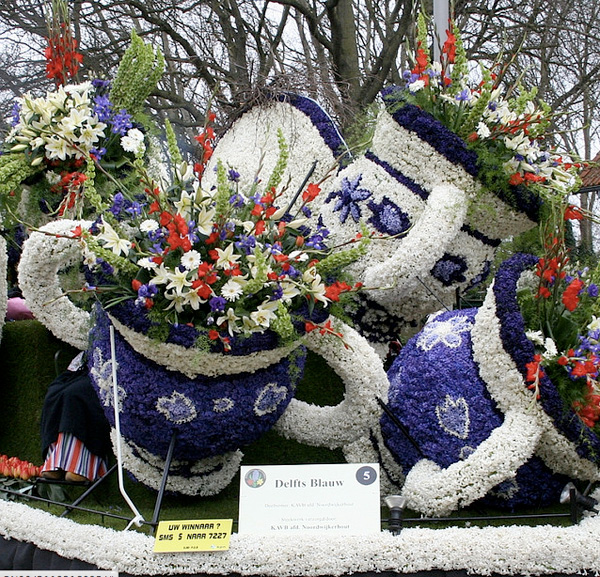 Photo credit: aloxe / Flickr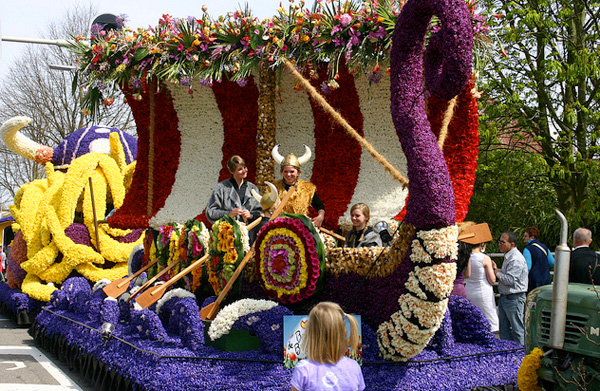 Photo credit: Bailey & Muppet / Flickr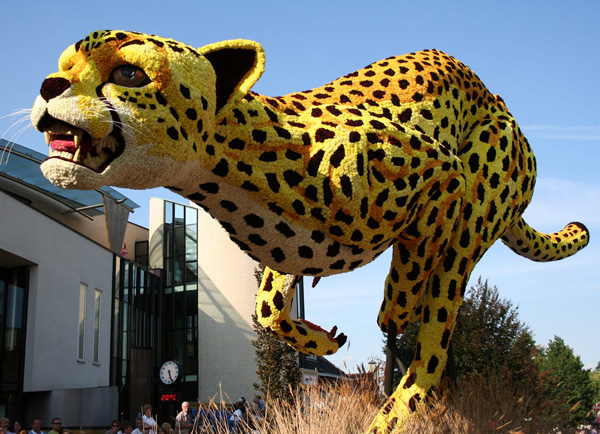 Bloemencorso Zundert. Photo credit: bloemencorsozundert.nl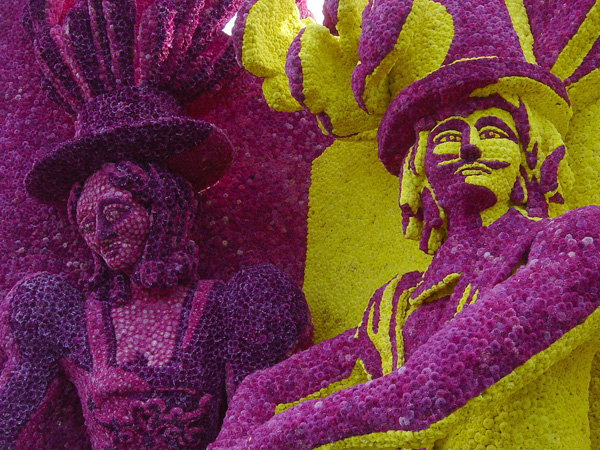 Bloemencorso Zundert. Photo credit: bloemencorsozundert.nl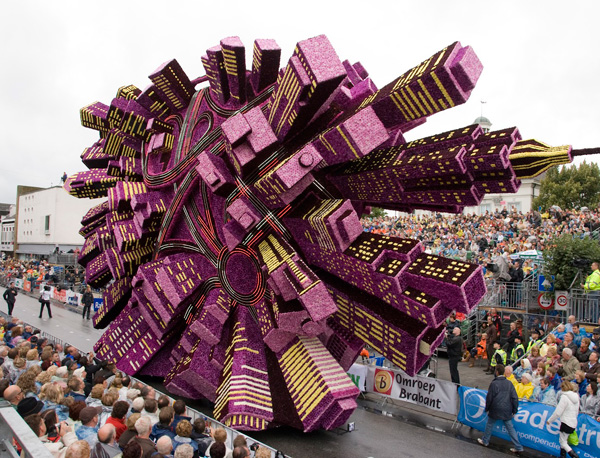 Bloemencorso Zundert. Photo credit: bloemencorsozundert.nl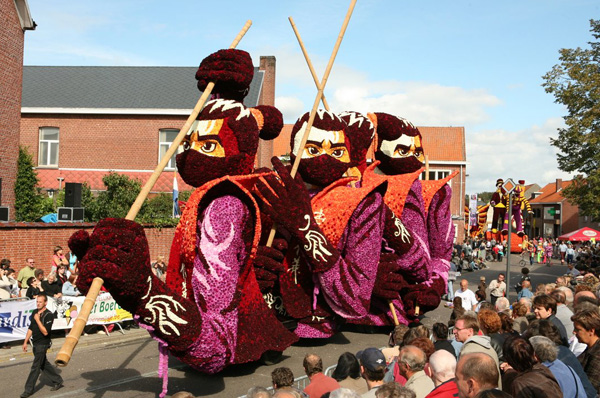 Bloemencorso Zundert. Photo credit: bloemencorsozundert.nl

Photo credit: www.corsozundert.nl/Rex Features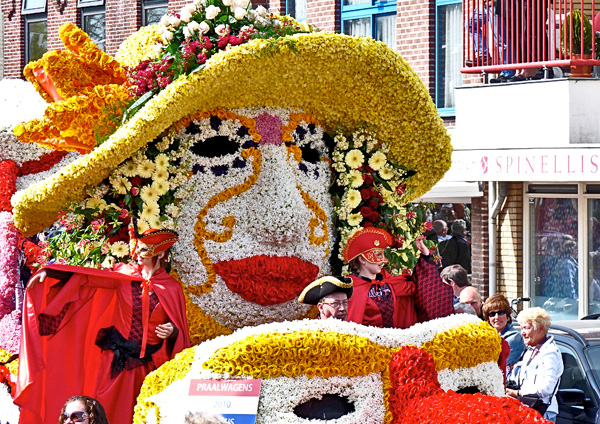 Photo credit: Kim TD / Flickr