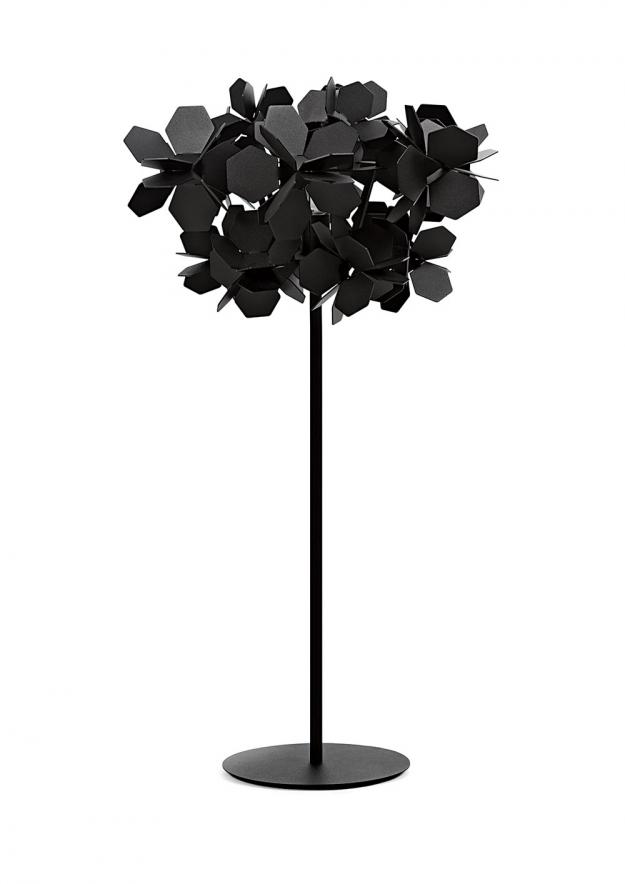 Photo by: Vasiliy Butenko
Nature may seem wild and unpredictable but, says Ukrainian designer Vasiliy Butenko, it's really just a series of "systematically chaotic forms and deeply complex geometric shapes." Out of this belief grew Butenko's black Mess lamp, which has a stemlike base topped with a jumble of hexagonal "petals" for a shade. The lamp, made from durable, lightweight aluminum, provides a satisfyingly dissonant juxtaposition of modern structure and free-flowing organic forms. This tribute to botanical logic is biomimicry at its best.
This story was published in the Sept/Oct 2012 issue of Garden Design as "Natural Light."