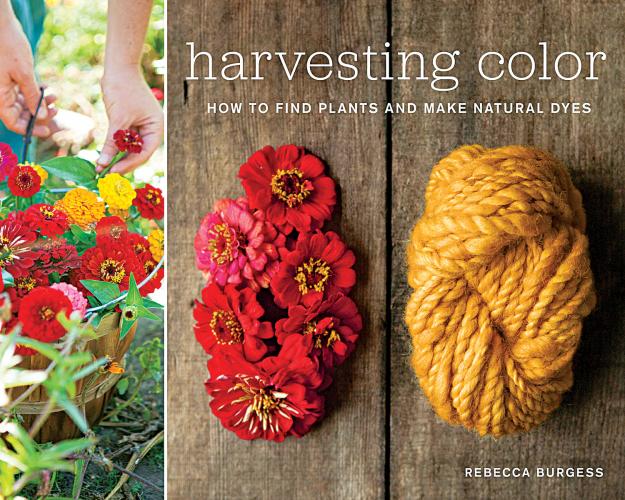 When Rebecca Burgess was majoring in art history at the University of California, Davis, she had a disturbing epiphany: The synthetically produced materials she used in studio art classes were often detrimental to their inspiration—nature. She began exploring more positive, holistic links between art and the natural world, studying Native American basketry and the work of Southeast Asian textile cooperatives. As a result, Burgess learned how to make textile dyes from plants, a method she shares in her sumptuously photographed new book, Harvesting Color (Artisan, $23).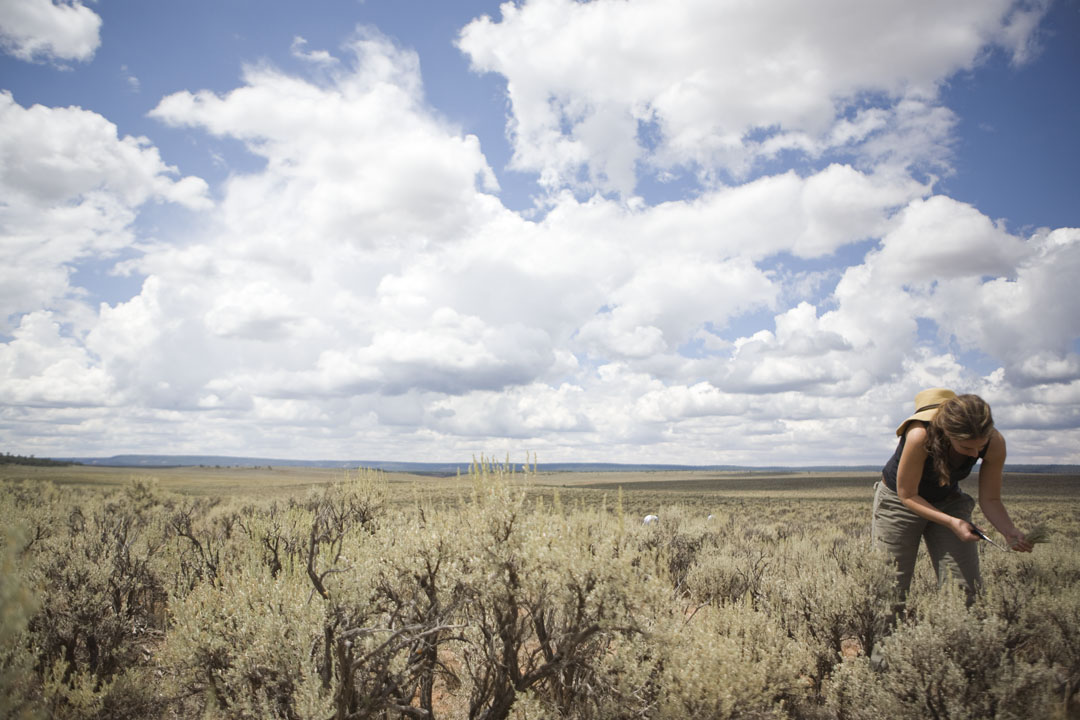 Gathering sagebrush
In the book, Burgess organizes her chosen dye plants by season and includes maps that indicate where they can be found. From the goldenrod that produces a sunny yellow to the annoying pokeberry that turns wool a rich raspberry hue, she proves that even the most untended backyards can play host to a Technicolor palette.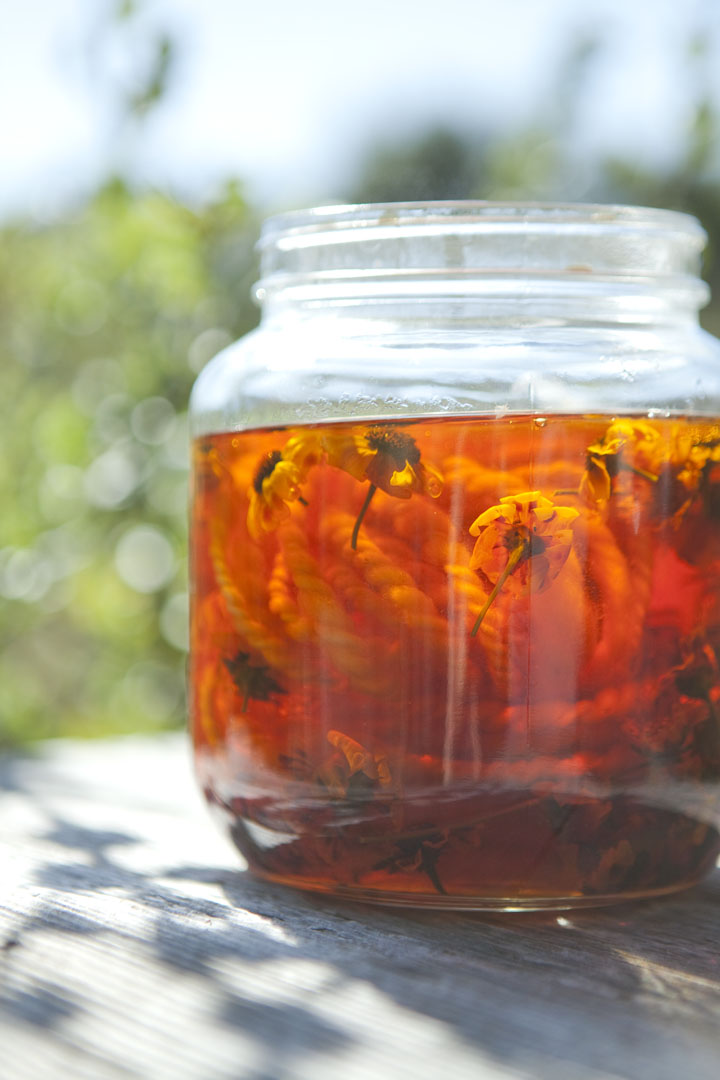 Coreopsis cooking in the sun
Making dyes may seem daunting, but not to worry—Burgess, an experienced teacher, offers clear instructions and simple recipes. And guess who tends to pick up the technique of transforming plant matter into colorful materials most easily? Gardeners, of course. "They've been the front-runners of taking this practice into their homes," Burgess says. "That has a lot to do with the fact that they're used to being outside, watching the slower processes of plant life, the regenerative and degenerative cycles as they divide, prune, and compost."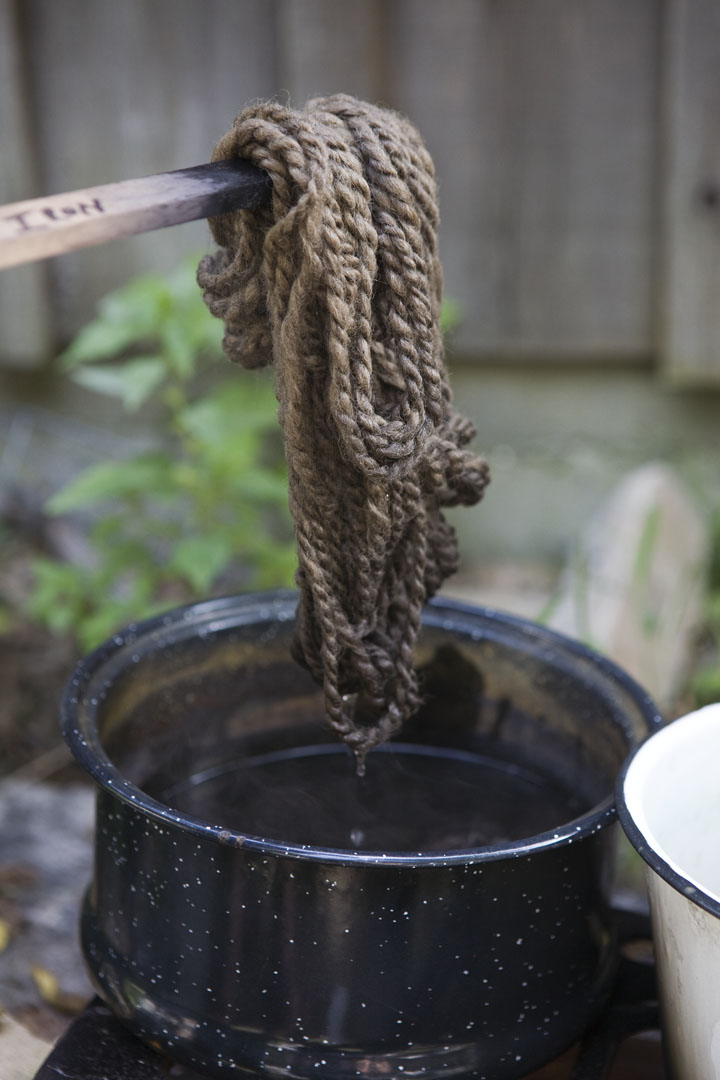 Taghorn sumac out of an afterbath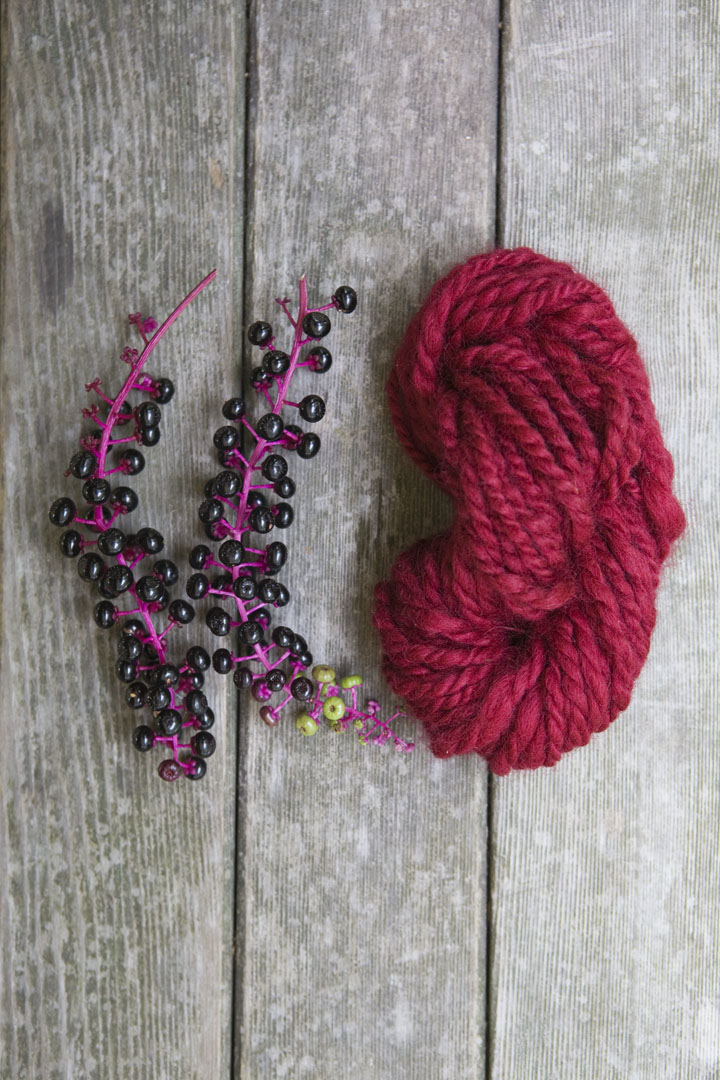 Pokeberry, before and after