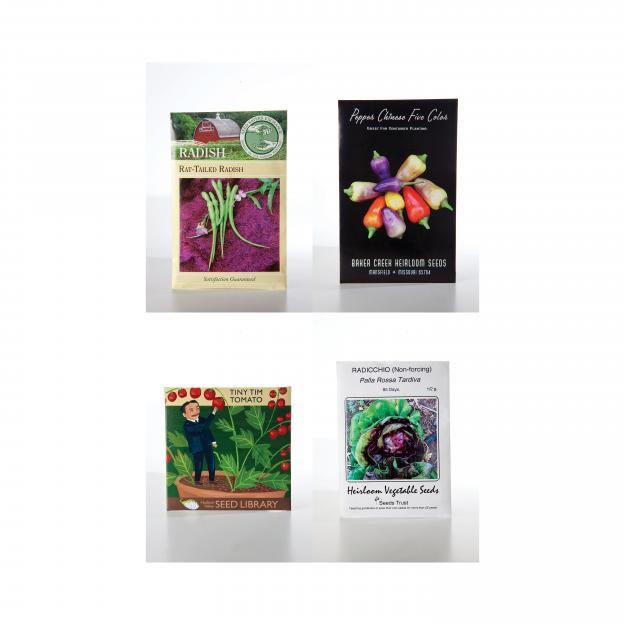 Can you recommend some good sources for buying seeds and offer some tips for starting plants from seed?

—Julia Tomer, Pittsburgh
Starting plants from seed, whether flowers, fruits, or vegetables, requires a little research. Some seeds will need an early start indoors; others can be sown directly in the garden. Most seed packets will provide you with all the information you need to have a successful season, as will the websites of many online purveyors. While I still enjoy receiving the odd seed catalogue or two by mail—Baker Creek Heirloom Seeds (rareseeds.com) is a favorite—I do most of my seed shopping online. Secret Seeds (secretseeds.com), a source in England, has a fascinating selection of rare and exotic seeds, including Goji berry and Foxglove 'Apricot Delight.' I also love Seeds from Italy (growitalian.com), a mail-order distributor that offers a wide range of vegetable seeds, including excellent Sicilian violet cauliflower. And I recently discovered the Vermont company High Mowing Organic Seeds (highmowingseeds.com), a great source for organic seeds. A word to the wise: most seeds are cheap—costing around $2.50 a packet—so it's easy to overbuy. Consider how much space you have in your garden, and make a list before you shop.
Have a gardening question? Send it to question@gardendesign.com.