Plant guru Dr. Michael A. Dirr offers Dirr's Tree and Shrub Finder ($15), a comprehensive database searchable by 72 criteria.
Recently, a bumper crop of mobile apps for the gardener has sprung up, making it convenient to quickly reference the growing requirements of a hydrangea or diagnose an ailing tomato plant. Our favorites, each indispensible in its own way, make for a handy trifecta for design, diagnosis, or definition of just about anything you'll encounter in your backyard paradise. Susan Cohan, a New Jersey-based landscape designer, shares our enthusiasm. "I no longer have to drag my falling-apart, had-since-college copy of [Michael] Dirr's Manual of Woody Landscape Plants into the field," she says. Also of note, though not specifically intended for the garden: Pinterest (pinterest.com)*, a free website and smartphone app, lets users create pin boards of their favorite design images — a handy tool when compiling inspiration shots for an outdoor seating area or landscaping around a pool. Somewhere, someone must make a touch-screen-compatible gardening glove.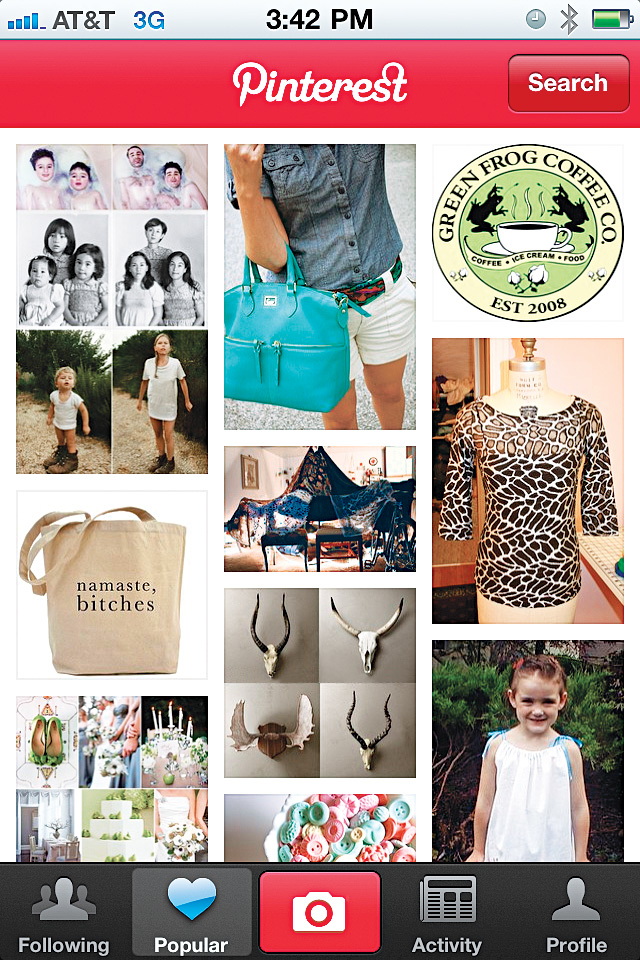 A screen shot of the mobile Pinterest site.
* And if you're already on Pinterest, be sure to follow us, Garden Design, and see what other people have pinned from our site!
Here are three of our favorites (including the Dirr's app at the top of the page):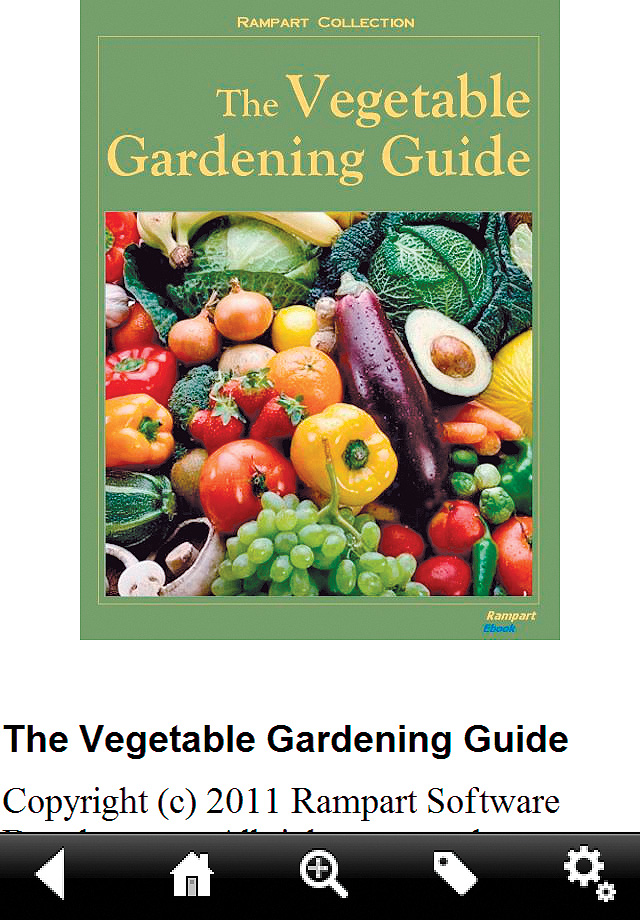 The Vegetable Gardening Guide ($3) provides tools including planting instructions, irrigation strategies, and recipes for the bounty.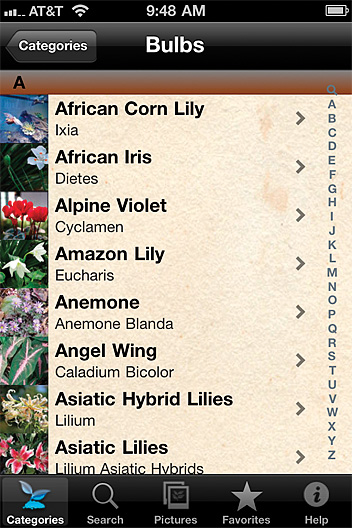 Landscaper's Companion ($5) is a plant reference guide providing growth requirements, usage suggestions, and an image library of flora.
Katie Mendelson is the assistant editor of GARDEN DESIGN.