In 1933, Richard M. Hollingshead, a sales manager at Whiz Auto Products in Camden, New Jersey, propped a Kodak projector on his car hood, hung a sheet from trees, placed a radio behind the sheet for sound—and thusly invented the drive-in movie.
Though drive-ins, which peaked in popularity in the 1950s, have faded away, today's projectors allow homeowners like Renée and Bob Asher to revive the magic of Hollingshead's invention in their own yards. For the past four years during warmer months, the Ashers have screened films in their Kansas City, Missouri, driveway.
"It's BYOC," says Renée, "bring your own chair." Anywhere from 10 to 30 folks show up for the viewing—depending on the films. "Even if you think your friends are more interesting than the general public," Renée notes, "they'll come for blockbusters like Raiders of the Lost Ark."
Most important tip: Wait until dark.
Still, Mark Elijah Rosenberg, founder of Rooftop Films, a Brooklyn, New York, outdoor movie rental company, encourages adventurous choices. "You can afford to show more challenging films outdoors," he argues. "If people get bored, they can walk around."
More important, though, than the seats or selections is the gear: a projector (see below), a video source (a laptop or DVD player), a screen (a sheet or white wall works), and a sound system (preferably with a mixer for volume adjustment). Companies like Rooftop Films rent equipment for about $600 a day. Rented or bought, the gear needs a power source. The Ashers installed an outlet on their porch. The online forums at backyardtheater.com help with technical advice.
The most important tip, though, is low-tech: Wait until dark. To stave off the grumbling until showtime, the Ashers fire up their Weber grill and serve the crowd barbecue.
Screen Stars
Epson Movie Mate 62
($529)
What this all-in-one model lacks in high definition, it makes up for in convenience, with a built-in DVD player and speakers and plug-and-play compatibility with gear like Xbox, Wii, and the iPod.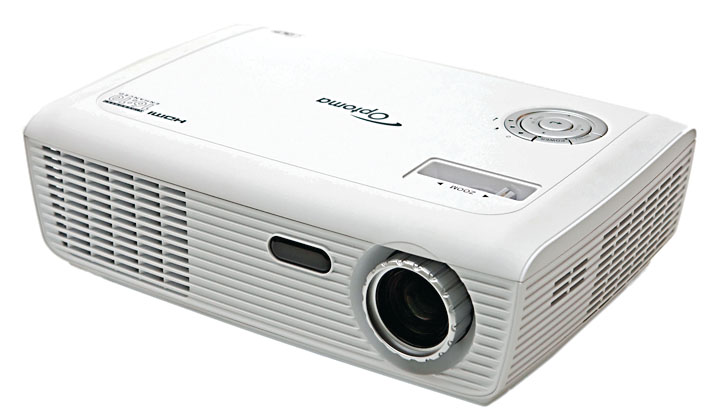 Optoma HD66
($699)
Crisp, high-definition images are one thing, but 3-D movies are a leap forward. The Optoma delivers both, though you must buy the DVD player and speakers—as well as the 3-D glasses—separately.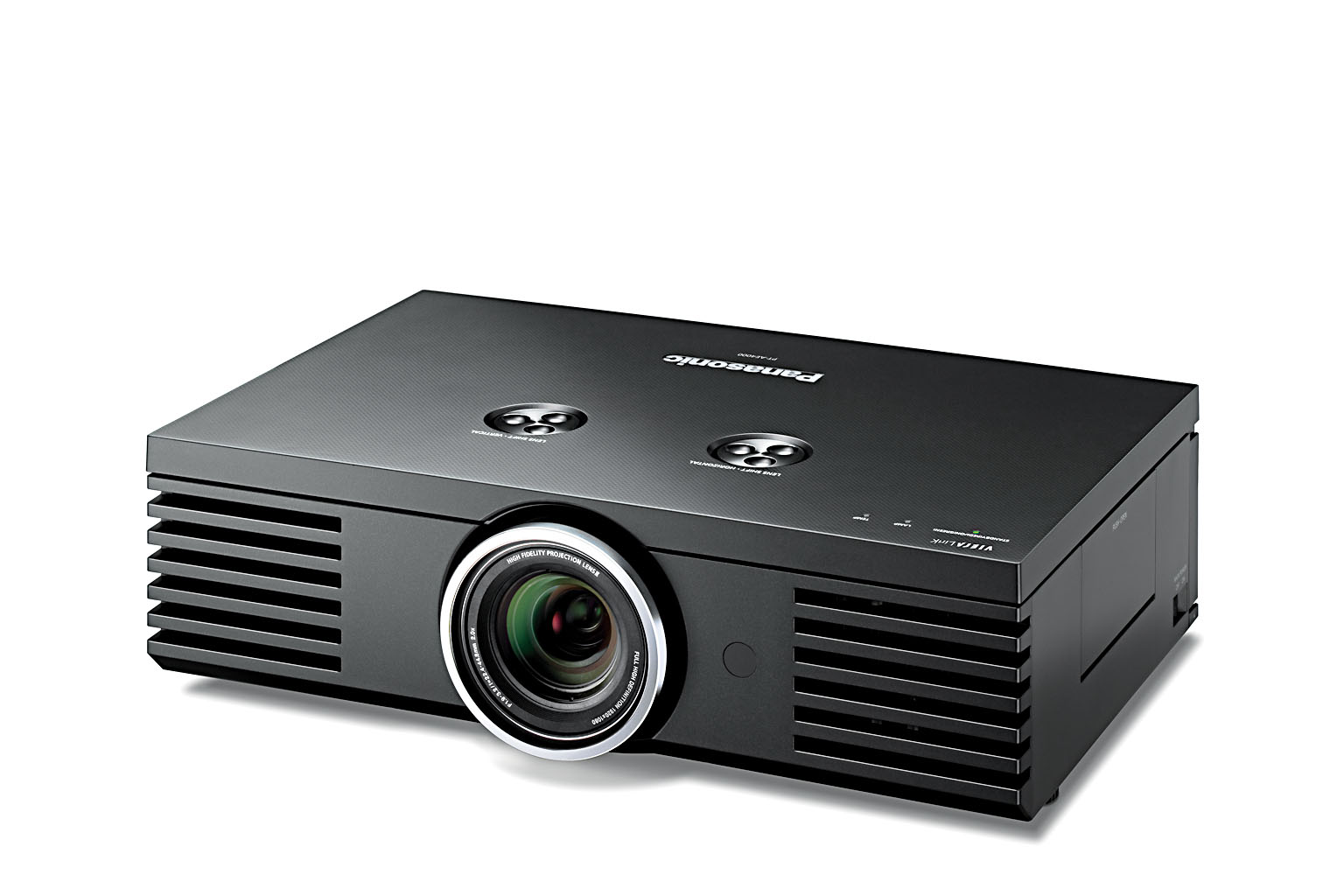 Panasonic PT-AE4000U 1600 Lumen LCD Home Theater Projector
($2,499)
This top-of-the-line projector can screen the most advanced high-definition videos, including Blu-ray and the latest games.
Sourcebook:
Projectors can be found though Amazon (amazon.com), the Projector People (projectorpeople.com; 1-888-248-0675) and B+H Photo (bhphotovideo.com; 212-444-6615).