If you live in the U.S., you might have already seen some of Abigail Borg's work in your local drugstore—her illustrations grace Aveeno's Positively Nourishing line of lotions, but what I really want are some of her pillows.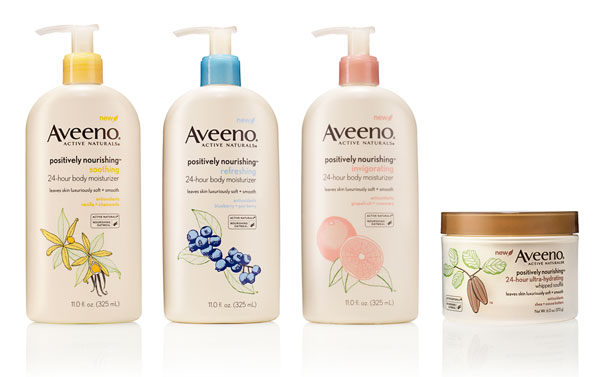 Of course, I would love her wallpaper as well—I could totally see it on an accent wall—but after several tension-filled weekends removing wallpaper at home with my husband, I made a promise to never put up wallpaper in any future home. (Promises like that are meant to be broken, right?) If you, like me, are not quite ready for the commitment of putting up wallpaper, consider Borg's pillows which use the same patterns as her popular wallpapers. I particuarly love the Polka Polka cushion with its sophisticated colors and its modern rendition of a flowered repeat. A cushion is £32.00 (about $50) and can be ordered directly from Abigail Borg's website.
Borg's fabrics are digitally printed and the availability of her fabrics and pillows are indicative of a rarely talked about change that's happening in the textile world: the gradual move to digital. In the past, only fairly large companies could print fabric and repeats were confined to the size of the silk screen. Today, more and more independent designers like Borg are able to print small runs of their designs using digital printing. (If you have an idea, even you can try your hand at textile design. New companies like Spoonflower, a company that allows anyone to design their own fabric, are popping up to take advantage of the digital printing technology.)

Borg blogs about her garden as well—visit her blog to take a peek at the real-life inspiration for her work.