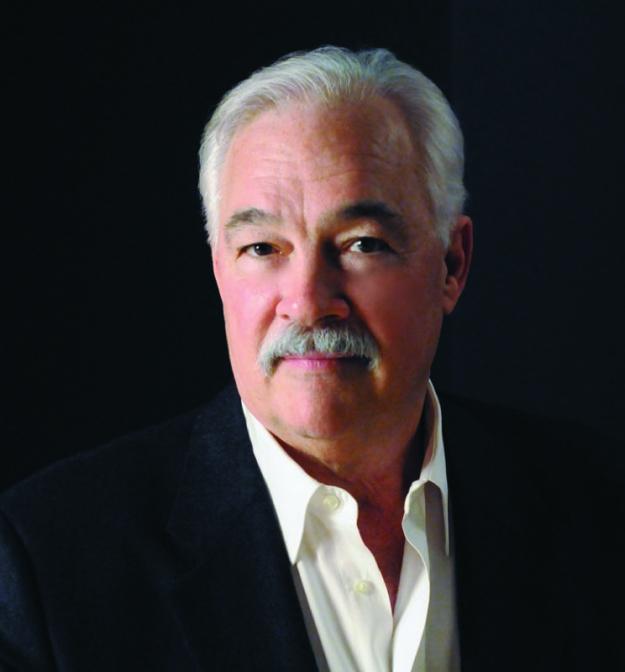 David Sutherland, the Texas-born founder and C.E.O. of David Sutherland and cofounder of Perennials Outdoor Fabrics spoke with us about taking classic French design outdoors, his company's newest all-weather material and the secret behind his durable fabrics, which are strong enough to withstand the relentless, lone-star sun.
Q. What are the biggest challenges you face when designing an outdoor chair that features an "indoor" application of upholstery, like the Tyrol or the Louis Soleil chairs? Are there any unique materials you use that help you affix the fabric to the frame?
A. The biggest challenge is making sure you create something that has longevity for the outdoors, so material is very important. We had to contract with a German supplier to make stainless-steel nails that wouldn't rust. In terms of upholstery, for both Louis Soleil and Tyrol we used exterior foam with a large, honeycomb construction that allows water to drain out quickly. Of course for wood, we use teak, which has natural oils that repel bugs and weathers beautifully outdoors, changing from its original light-brown color to gray.
Q. Tell me about Perennials' newest textile collection, More Amoré.
A. We launched Amoré on Valentine's Day. It's a very Old World, romantic, Florentine collection, with woven and printed patterns on 100 percent solution-dyed acrylic, which is the most resilient outdoor fiber. Our fabrics have a one- to three-year guarantee, but I know firsthand they will hold up years longer under the hot sun in Texas, where I live.
Q. Can we look forward to any more new outdoor collections or innovations from Sutherland?
A. At WestWeek we introduced our newest material, called Ecoplex — a recycled plastic that looks like weathered teak — and we use it with our metal frames. In terms of maintenance, you can hose the material down as if you were washing a car, so, it's durable, maintenance-free and doesn't fade in the sun. Also, the finish matches teak, a benefit to our customers who already own our teak furniture.
Click here to see a collection of Sutherland and Perennials products.