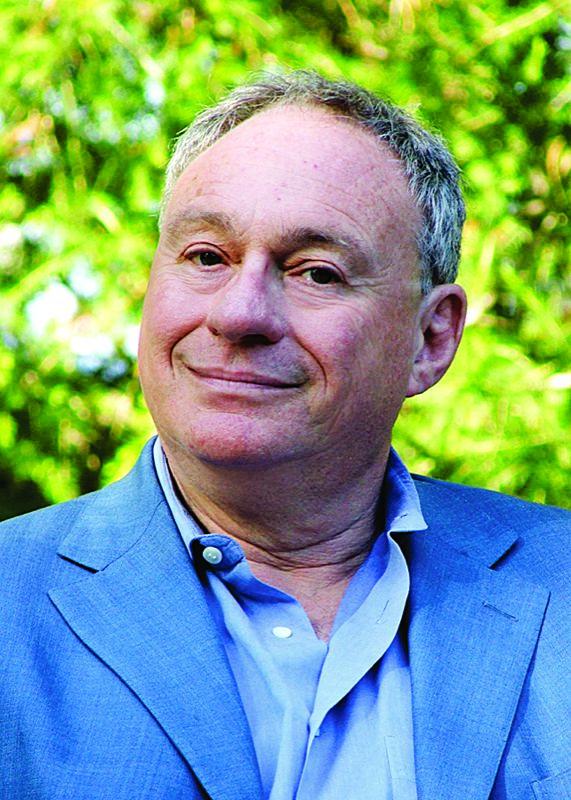 Photo by:
Courtesy Suzman & Cole Design Associates
Though he started out in banking and finance, Stephen Suzman always had a passion for gardening, beginning in his childhood in South Africa. So when 26 years ago a friend who happened to be a Berkeley professor of landscape architecture came to tea, looked around Suzman's own San Francisco garden and asked why he didn't do this for a living, Suzman took it to heart. After a bit of retraining he opened his first design firm in 1992, then in 2004 joined with landscape architect Todd R. Cole to form Suzman & Cole Design Associates. He defines the firm's directives as: Follow the client's preferences, be site specific and architecturally appropriate, and above all, be deliberately noniconic." The reaction he's hoping for is "What a lovely space!" not "What a nice Suzman Cole garden." One category of plants he particularly favors is succulents, both for their ease of care and their beauty.
Q: How long have you been a fan of succulents?
A: I'm from South Africa, and there are literally hundreds and hundreds of them from there. So I've always had a soft spot for plants like Aloe, Aeonium, Sedum, Sempervivum and Echeveria. We now have a roof garden of succulents at the office that I can see out my window.
Q: How do they fit into your design work?
A: Succulents work exceptionally well for contemporary gardens, but recently I revised an old garden at an old house by taking out the perennials and replacing them with succulents. Also, they suit sustainable design, which is a part of all our work. Clients now are much more amenable to the idea of sustainability, particularly with the specter of water shortages and the desire for low-maintenance gardens. Lately we've been designing a lot of roof gardens, and succulents fit especially well into the green-roof "philosophy" — they're lightweight, they grow quickly, and they don't require much water or care.
Q: And they're also so decorative.
A: Yes, the play of light on them and the shadows are quite amazing, and all the colors — blues, greens, bronzes, even lavender. Many of them are also very structural. I like to group them to create patterns on the ground. And they're even beautiful without flowers; in fact, sometimes I cut the flowers off.
Q: Wasn't the rooftop garden you created for the recent San Francisco Decorator Showcase really a showcase for succulents?
A: There's been a regular prejudice against succulents in California, especially since the invasive ice plant is so familiar. My goal with that garden was to popularize succulents.
Q: It sounds like you're on a bit of a mission!
A: Indeed. And it's working. The rooftop garden converted people. They came up to me saying things like, "I hated succulents, but you've changed my mind," and "I didn't know succulents could be so fun." It had to do with the element of surprise, which delights more people in a garden than anything else.