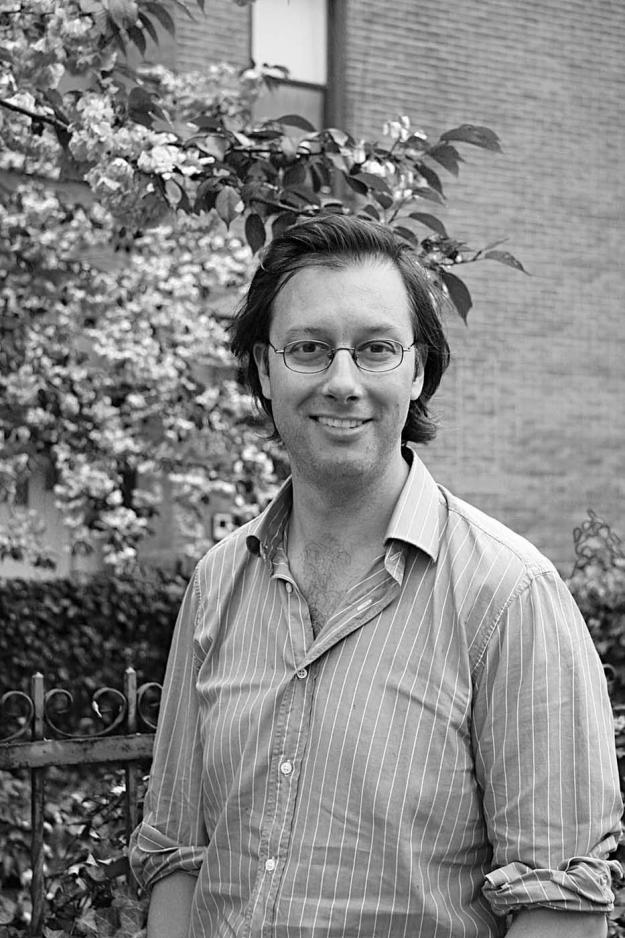 Landscape design has gone vertical at the Flowerbox Building in New York's shabby-gone-chic Lower East Side. There, 36-year-old Brooklyn-based garden designer Mac Carbonell's avant-garde and sought-after approach is epitomized on the eight-story modernist façade, for all to see.
Q. You still garden with your mother Lynn, a serious rare-plant collector. What did you learn from her, growing up in Chadds Ford, Pennsylvania?
A: She taught me an insatiable desire for plants and gave me a taste for those that are difficult to grow. The more you experiment, the deeper the hole gets. It's endless.
Q: Anything else from Mom?
A: I learned to scream at plants! It's frustrating when they don't do what you want them to do. Or the deer and rabbits have at them.
Q: Besides fewer deer, how are urban gardens different in your approach to design?
A: There's an openness to the approach in Pennsylvania, where we can experiment with hundreds of plants. City rooftops are small, and most clients just want plants that behave. It's less about experimentation and more about looking good in all seasons. And city gardens generally have four perimeter walls, which makes thinking about the space like framing a photograph.
Q: Why have you chosen to live and work in the city?
A: Gardening in the city is more structural. The building and garden have a direct relationship in an urban setting.
Q: What new projects are you working on?
A: The backyard and two roof terraces for a LEED-certified townhouse in Manhattan as well as collaborative projects at Rutgers, Berkshire Botanical Garden and Wave Hill. We've also submitted a conceptual-garden proposal for a sequoia forest at Hadspen House in Somerset, England, for the estate's owner, Niall Hobhouse.
For more information see verdantgardens.com.